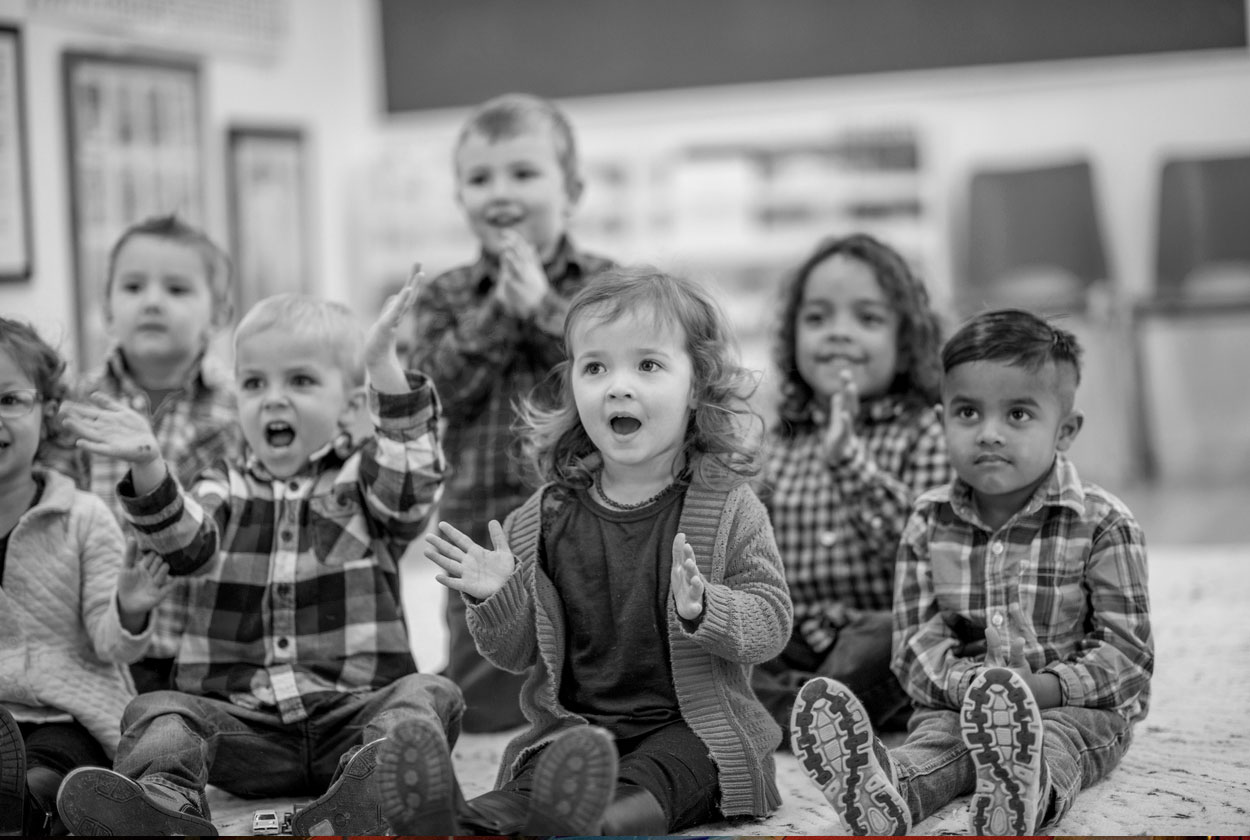 Despite the five inches of snow on the ground and streets yet to be plowed, over 100 physicians, psychologist and social workers walked into UIC College of Medicine to attend the first ever Forensic Asylum Training for Refugee and Immigrant Children.  Dr. Minal Giri, Chair of the Refugee and Immigrant Child Health Initiative began the conference by referencing a letter she wrote in 2008.
I would like to set up a more formalized referral network with an emphasis on raising awareness, educating and recruiting health care professionals to perform evaluations for unaccompanied minors in the Midwest region.   Alongside this, I would like to set up a resource center for information specific to unaccompanied minors for both legal and health professionals.
Ten years later, with the help of the Illinois Chapter of the American Academy of Pediatrics and sponsors such as Loyola MacNeal Hospital, the training became a reality. Dr. Ranit Mishori, expert consultant for Physician for Human Rights and director of the Department of Family Medicine's Global Health Initiatives at Georgetown University, flew in from Washington D.C. to start the training. Other speakers included Hillary Richardson, lawyer for the National Immigration Justice Center. She spoke of the immigration process of an unaccompanied child, and of the hundreds of cases awaiting court hearings. When asked how many cases she needed a forensic evaluation for she replied, "on my desk alone, 95." A gasp was heard in the room. The afternoon proceeded with break out sessions on performing an asylum psychological and physical exam and how to prepare court documentation. After the conference, a small group of local pediatricians gathered to discuss further plans. The conference was a great success! With luck, this year alone, we will be able to help at least 100 immigrant children!