MOLA Education & Research
The Education & Research Program develops strategies to support our members' career development through education and research. We are interested in addressing the health disparities that Latino community experience with a local, regional, national and international reach. The main venues to develop our activities are:
MOLA LATINO HEALTH SYMPOSIUM
MOLA's annual Latino Health Symposium links all of MOLA's programs, provided a forum for showcasing our annual outcomes, and created an academic forum where Latino health issues and Latino physicians, students, and researchers were the focus. The event gathered medical experts who provided an evidence-based discussion of current issues that impact Latino health disparities, public health, health policy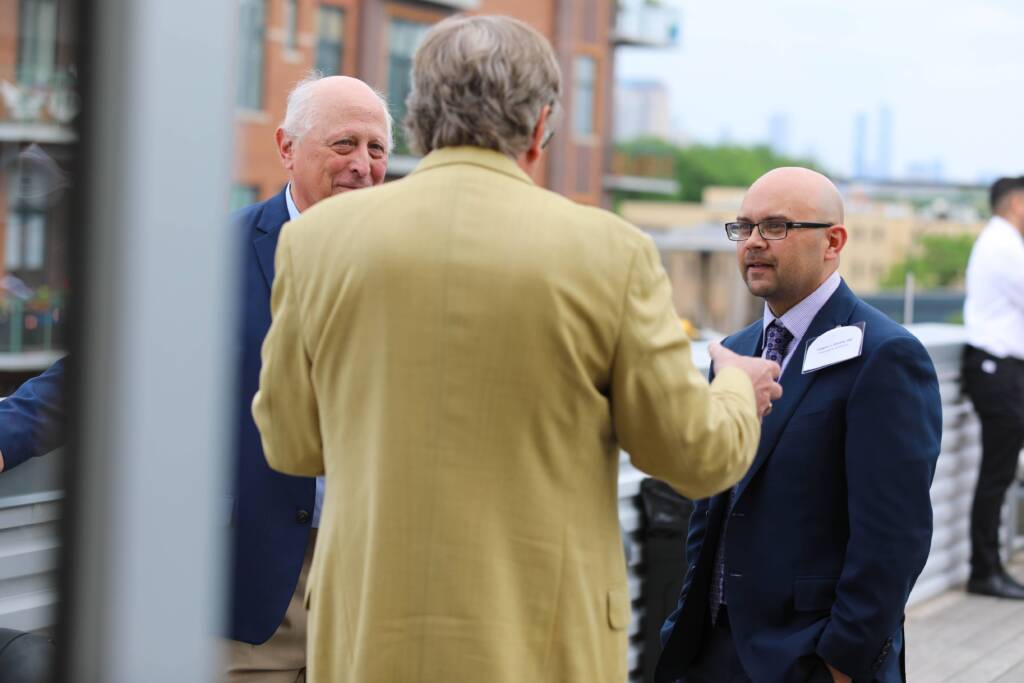 MOLA PUBLICATIONS
MOLA's Education and Research Program aims to promote the visibility and impact of scholarly work done by our members-Latino health professionals and students–for the benefit of advancing health equity for the Latino community. We provide a venue to publish and share ideas, research, and scholarly projects that can reduce community health disparities, foster innovation in education and healthcare, and advance the careers of our members. Please join us to review and celebrate MOLA member abstracts and scholarly accomplishments.
5th Latino Health Symposium: El poder sanador de nuestra identidad/The healing power of our identity
4th Latino Health Symposium: Beyond Health/Más Allá de la Salud
3rd Annual Scientific Meeting MOLA Latino Health Symposium
2nd Annual Scientific Meeting MOLA Latino Health Symposium


"The Latino Health Symposium in Chicago is a model of community, students and practitioners working together to better the health of Latinos in Chicago and beyond. MOLA has raised the bar with professionalism, academic rigor, and assertiveness, paving the way to health equity for Latinos and non Latinos alike. I am proud to be part of it."

Óscar Zambrano, MPH, MBA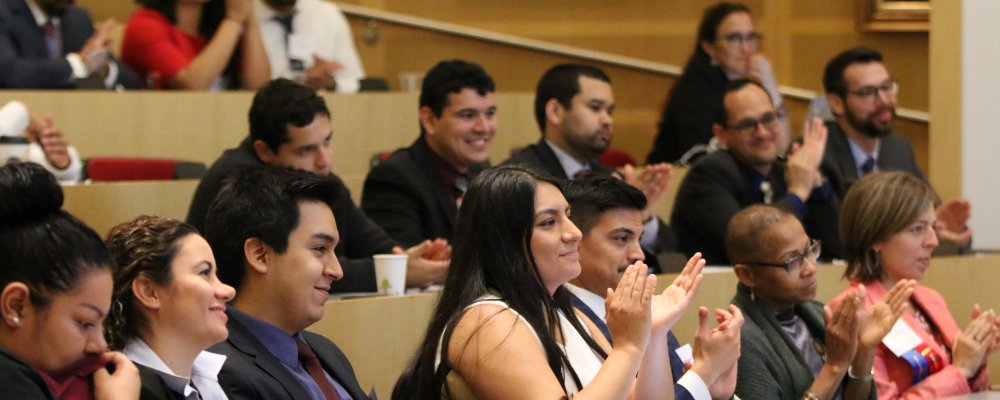 "Excellent quality speakers. High degree of professionalism and valued the effort to have a diverse set of topics, speakers, institutions, gender, and nationalities represented"

Symposium attendee anonymous post-event feedback

Black and Latina Women in Medicine Event at University of Chicago Pritzker School of Medicine
The Black and Latina Women in Medicine event on February 15, 2018 was provocatively titled "Claiming our Space" and brought together a vibrant cohort of women of color at various career stages in the setting of the University of Chicago Pritzker School of Medicine. It was the 2nd annual event of its kind at Pritzker, aiming "to empower and support Black and Latina women in medicine by fostering relationship building and creating an opportunity to learn from the leaders of our growing community," according to the student organizers.
Six distinguished women of color panelists and one moderator were invited to share their lived experiences that have been meaningful, career-changing, and inspiring in their lives and careers, and also to have honest conversations about things that were less than ideal and how they dealt with negativity or even failure. The speakers came from multiple academic institutions in Chicago, and included MOLA.