BECOME A MEMBER!
Join The Medical Organization for Latino Advancement (MOLA), a non-profit association of Hispanic/Latino physicians and health professionals working for career advancement, linguistic and cultural competency, personal wellness, and health equity for the good of the entire Hispanic/Latino community
MOLA Community Members App Only
Our tool to enhance members growth and development through collaboration and a virtual networking experience.
This virtual community allows our members to easily connect between them by:
Offering a MOLA directory in which members can find others members and physicians by filtering their search by specialty and interests.
Enhancing cooperation through Health Collaborative Forum in which members can post different doubts to ask other professional about their vision and advise on different matters related to health care.
Sharing allies' and partners' job opportunities within Mola Community. Also, Members can post in this section, creating a strong headhunting tool.
Boosting Latino Cooperation by allowing members find and post different needs that make life easier.
Boosting knowledge interchange by posting articles and useful information.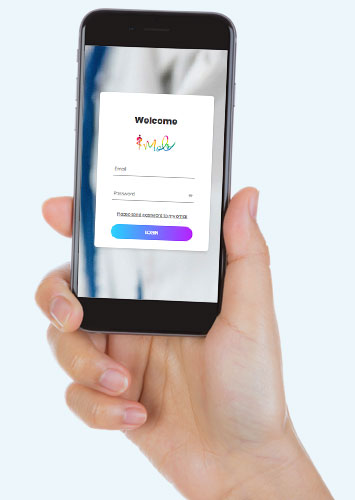 Membership Dues
Membership Category

One-Year Dues

Two-Year Dues

Physician
$150
$250
Resident (-80% discount)
$30
$50 (only for residents with expected graduation date in 1.5 years or more)
Student
FREE*
N/A (annual membership only)
Health professional non-physician member(e.g., PA, RN, APN, Medical administrator) (-50% discount)
$50
$85
International Graduate (IMG) (-50% discount)
$25
$42
Non health professional Corporate member or partner
Please see Sponsorship opportunities
*Student memberships are free and require a minimum volunteer commitment expectation from student member of 5 hours or 2 events per year.