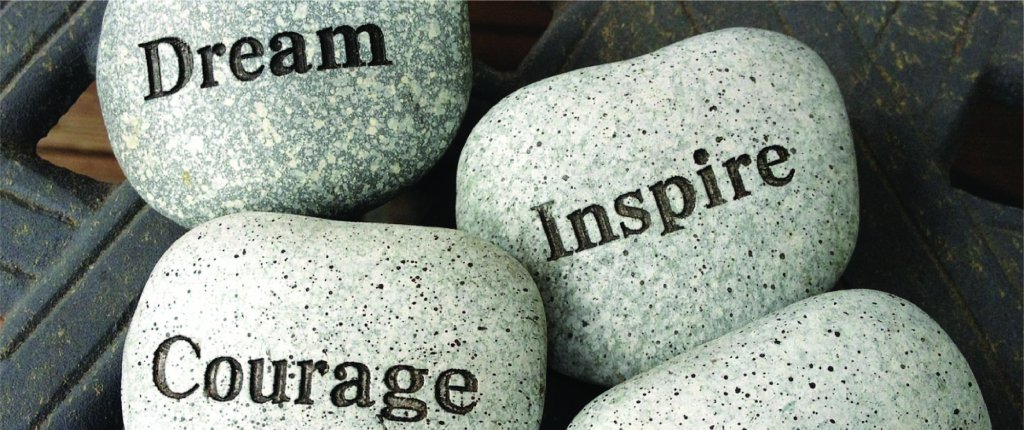 You are a Latino MD; You made it! But, is that enough?
You are a successful Latino physician! You have overcome many obstacles and have achieved so much. MOLA offers you a wonderful opportunity to pay your success forward to the next generation of Latino physicians and leaders!
The Latino population remains vastly underrepresented in medical careers, not to mention leadership positions. After all, how many Latino MDs you know who are the directors, CEOs or presidents of local, state or federal public health departments, hospitals or health systems, insurance companies, medical equipment developers, or innovation and technology companies in health care?  How many Latino MDs are Deans of medical schools, principal investigators of federally-funded research, residency program directors, or medical directors of physician groups? 
For this reason, MOLA has built a growing platform for professional advancement at a local level and with national potential!
An article published by The American Association of Medical Colleges clearly identifies what MOLA is trying to accomplish locally in Chicagoland:
DEVELOPING THE LATINO PHYSICIAN WORKFORCE WILL REQUIRE A MULTIFACETED APPROACH INCLUDING BUILDING THE NEXT GENERATION OF LATINO MEDICAL SCHOOL APPLICANTS […},RESIDENTS, [AND] WORKFORCE, EXPANDING CURRICULA […]AND FOSTERING COLLABORATION.
Advancing the Latino Physician Workforce – Population Trends, Persistent Challenges, and New Directions / Sánchez, John Paul MD, MPH; Poll-Hunter, Norma I. PhD; Acosta, David MD
"Developing the Latino physician workforce will require a multifaceted approach including, but not limited to, building the next generation of Latino medical school applicants and matriculants, cultivating more Latino residents, prioritizing Latino inclusion in the academic medicine workforce;" MOLA is working on this through its Mentorship program and its scholarships
"Expanding curricula and training on Latino health in both undergraduate and graduate medical education, rebuilding and reframing federally sponsored diversity initiatives;" MOLA's President is leading the way to develop and integrate Spanish linguistic competency content and assessment in medical school curricula;

 

"And fostering collaboration between Latino professional organizations and academic health centers." MOLA is all over this! 

 
Do you need more reasons to join MOLA? Do it now and join us to celebrate our second anniversary: