MOLA 2018 outcomes report
The Medical Organization for Latino Advancement, MOLA, is proud to present our 2018 outcomes report.
2018 has marked a historic year for our young organization, in which we have united and elevated more Latino health professionals, touched more Hispanic/Latino lives, made an impact in Latino youth through a novel pipeline approach, and collaboratively developed innovative and productive academic and community projects.
Our mission is executed by means of five core programs: Education & Research, Mentorship, Public Health, Advocacy, and Wellness and Advancement. We measure our own success through metrics that demonstrate our ability to collaborate, unite, and impact the community of Latino physicians as well as the Latino community at large.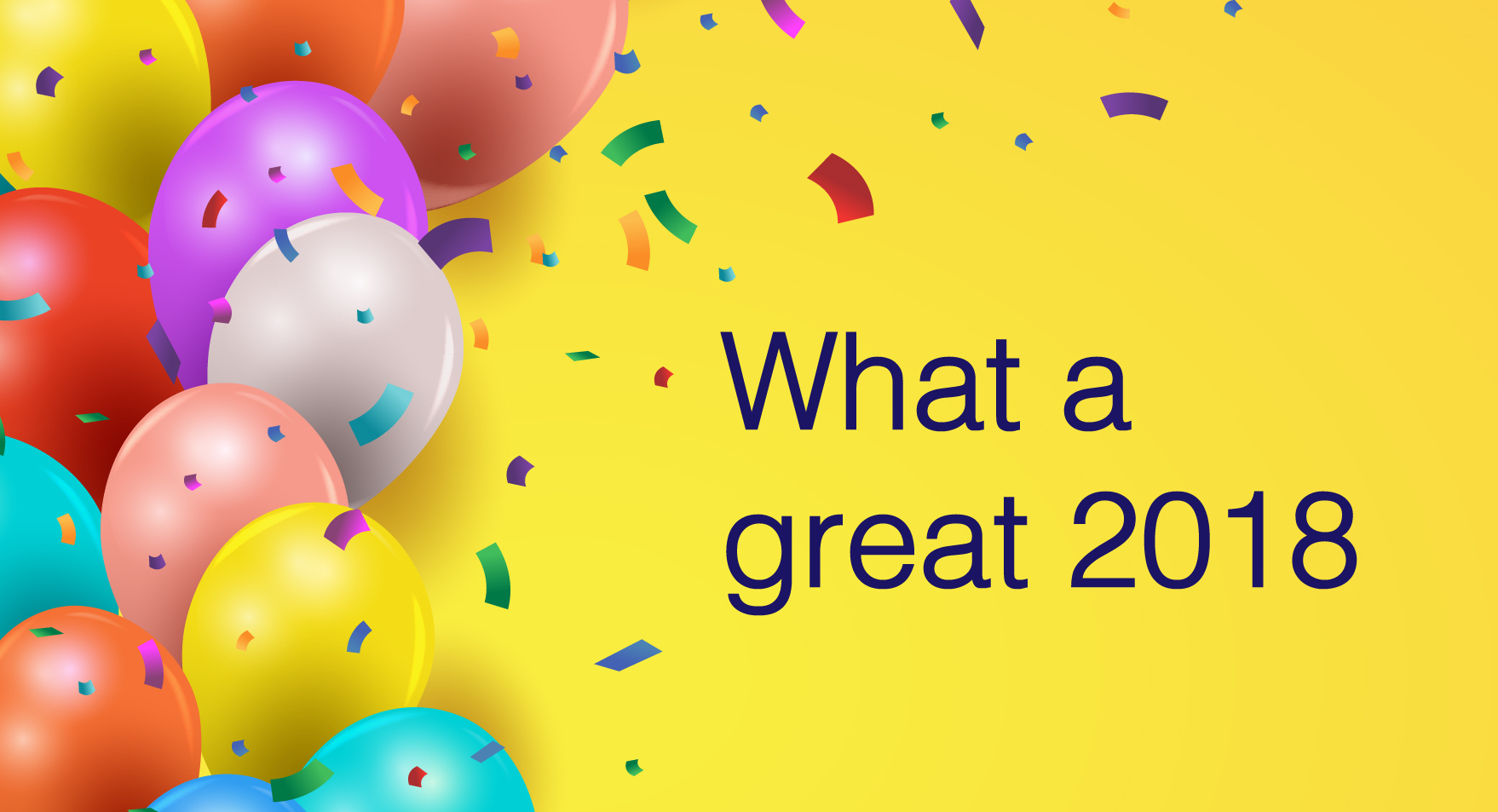 We invite you to review how far we have come in our second year as an organization through the measurable outcomes of each of our programs, and we welcome your involvement moving forward in making an impact for next year's even greater successes!