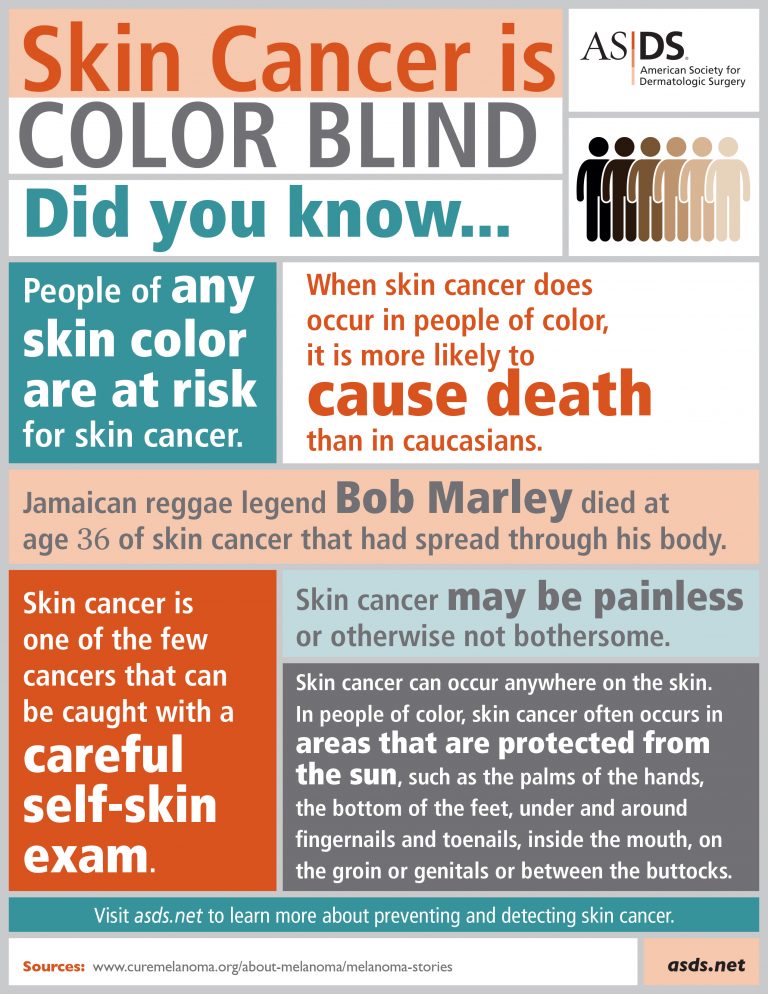 Dr. Gabriel J. Martinez-Diaz, a board-certified dermatologist in Chicago, IL and owner of M D Aesthetics and Dermatology in the West Loop of Chicago, educates the Hispanic/Latino community on the aspects relevant to skin cancer. As he indicates, skin cancer is color blind. With our changing demographics, Hispanic will comprise 30% of the U.S. population by 2050 (Census data). In the state of Illinois alone there's over 2.1 million of Hispanics, making it the 5th state with the largest Hispanic population.
As a dermatologist, Dr. Martinez-Diaz routinely checks patients for the possibility of detecting a skin cancer. As part of this screening exam – which involves a head to toe thorough skin examination, he can identify concerning skin findings or reassure his patients on the harmless nature of numerous skin growths. When working with the Latino community, he educates them that people of any skin color are at risk of skin cancer and it may occur anywhere on the skin. Particularly among these patients it can involve areas not seeing the sun, such as the hands, feet, around the fingernails and toenails, groin, or between the buttocks. He counsels patients to seek his expertise when they identify a new or changing lesion – which may be bleeding, painful, rapidly changing or stands out in any shape or form.
With regards to prevention, Dr. Martinez-Diaz regularly counsels his patients to wear sunscreen and sun protective clothing, avoid tanning or burning, seeking shade as much as possible, and see him on a yearly basis for his thorough skin exams. Unfortunately, many Hispanics do not use sun screen or sun protective clothing or educate their children into skin protective measures. Among Hispanics, the incidence of non-melanoma (basal cell and squamous cell carcinoma) skin cancer is 3% and increasing, with patients being diagnosed at a younger age and predominantly among females. Raising awareness is an important step towards combating preventable skin cancers – and it takes a behavioral change among our Hispanic communities to adapt the use of sun block and sun protective clothing, as a first step.  Lastly, all patients should regularly check their skin for any new, changing or suspicious spots, especially if they are itchy or bleeding- and seek the prompt evaluation of a board-certified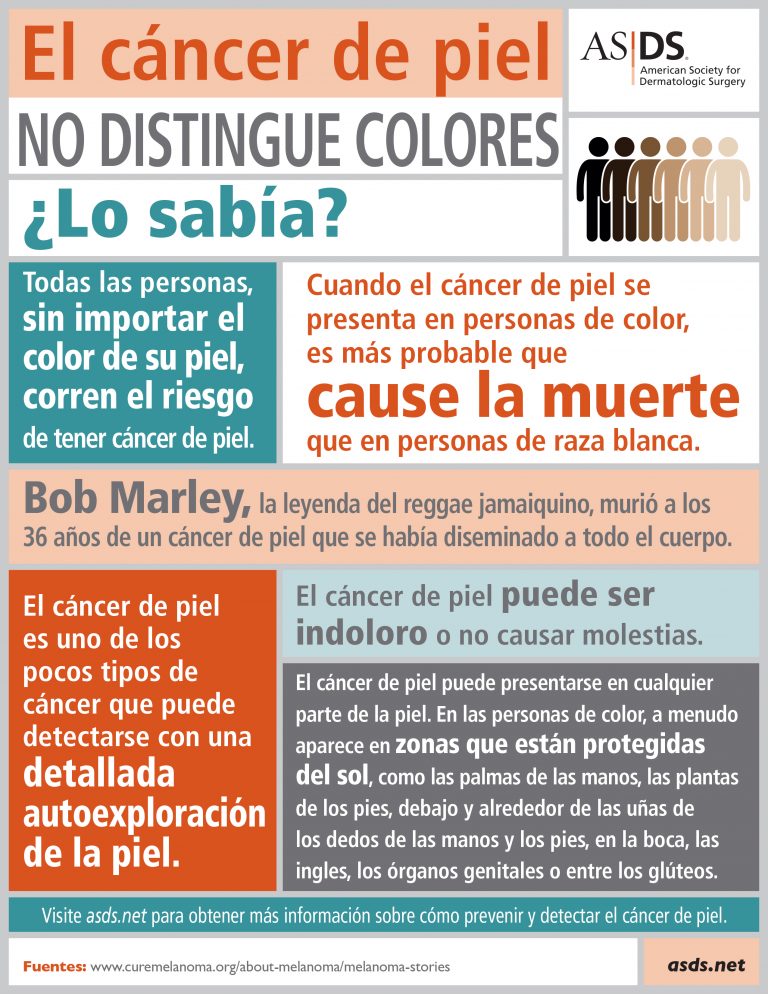 Por: Dr. Gabriel J. Martínez Díaz
Dermatólogo Board Certified
El Dr. Gabriel J. Martínez Díaz, un dermatólogo y propietario de M D Aesthetics and Dermatology en el área de West Loop, Chicago.
El Dr. Martínez Díaz tiene como objetivo principal educar a la comunidad hispana sobre los aspectos relevantes para el tratamiento de cáncer en la piel. Según indica el propietario de M D Aesthetics and Dermatology, el cáncer de piel no distingue colores. Con los cambios demográficos, los hispanos representarán el 30% de la población de Estados Unidos para el año 2050 (según datos del censo). Solo en el estado de Illinois hay más de 2.1 millones de hispanos, lo que lo convierte en el quinto estado con la población hispana más grande de Estados Unidos.
Como dermatólogo, el Dr. Martínez Díaz evalúa rutinariamente a sus pacientes para la posibilidad de detectar un cáncer de piel. Como parte de este examen de detección; que incluye un examen completo de la piel, desde la cabeza hasta los pies, puede identificar los hallazgos de la piel o tranquilizar a sus pacientes sobre la naturaleza inocua de numerosos crecimientos de la piel. Cuando trabaja con la comunidad Hispana, le informa a sus pacientes que las personas de cualquier color de piel corren el riesgo de tener cáncer de piel y el mismo puede ocurrir en cualquier parte de la piel. Particularmente, entre estos pacientes puede involucrar áreas que no ven el sol, como las manos, los pies, alrededor de las uñas de las manos y los pies, la ingle o el área entre las nalgas.
Por su parte, el Dr. Martínez Díaz, aconseja a los pacientes a que realicen una cuando identifican una lesión nueva o cambiante, que puede ser hemorrágica, dolorosa, que cambia rápidamente o se destaca en cualquier forma. En cuanto a las medidas de prevención, el Dr. Martínez Díaz aconseja regularmente a sus pacientes a que utilicen protector solar y ropa que los proteja contra el sol,  que eviten broncearse o quemarse, busquen la sombra tanto como sea posible, y lo visiten anualmente para realizarse exámenes de la piel.
Desafortunadamente, muchos hispanos no usan protección solar o ropa que los proteja contra el sol , tampoco educan a sus hijos sobre las medidas de protección de la piel. Entre los hispanos, la incidencia de cáncer de piel; no melanoma (células basales y células escamosas) es del 3% y está en aumento. Los pacientes son diagnosticados a una edad más temprana y es más predominante entre las mujeres.
"Crear conciencia, es un paso importante para la prevención del cáncer de piel. Se necesita un cambio de comportamiento entre nuestras comunidades hispanas para adaptar el uso de bloqueador solar y ropa que los proteja contra el sol, como primer paso. Por último, todos los pacientes deben verificar regularmente su piel. Si ven manchas nuevas, cambiantes o sospechosas, especialmente si pican o sangran deben recurrir rápidamente a una evaluación con un dermatólogo", concluyó el  Dr. Martínez Díaz.