Pensamientos bilingües sobre dar gracias…
El día de acción de gracias, Thanksgiving day, is a tradition that may have started in the United States, but the positive sentiments of gratefulness and reflection and the family-centeredness of the event have spread to many parts of the world, including Latin America.
MOLA overall has so many things to be grateful for. Starting with our amazing team of volunteers and board members who have donated their time in the service of this organization and the Latino community. As well as the fact that as such a young organization we have been warmly embraced by our community and already feel we are part of the fabric of Latino healthcare in Chicago. Somos parte de also más grande que nosotros mismos y estamos profundamente orgullosos de nuestras tradiciones y de nuestra gente.
Dr. Jonathan Moreira, MOLA board member and a hematologist-oncologist at Northwestern, states "I'm grateful for my village, the network of friends, family and colleagues that have been supportive of me personally and professionally throughout my life. They inspire me to continuously be a better person."
For many Latinos, the emphasis on family and well-being is a strong part of their cultural background, and Thanksgiving is a wonderful time to express those things that are not always said out loud but are strongly valued.
"Yo doy gracias primero y sobre todo por mis familia multigeneracional–cada miembro enriquece nuestras vidas y nos inspira con su generosidad y amor," says Dr. Pilar Ortega, MOLA president and emergency physician.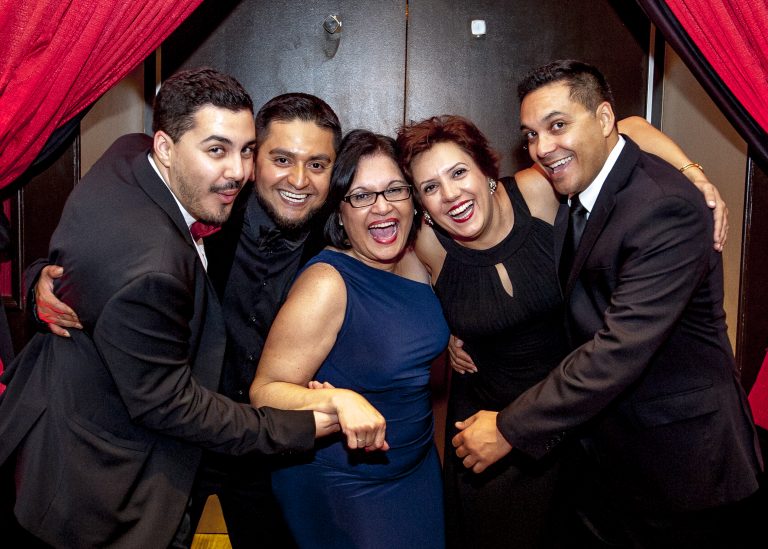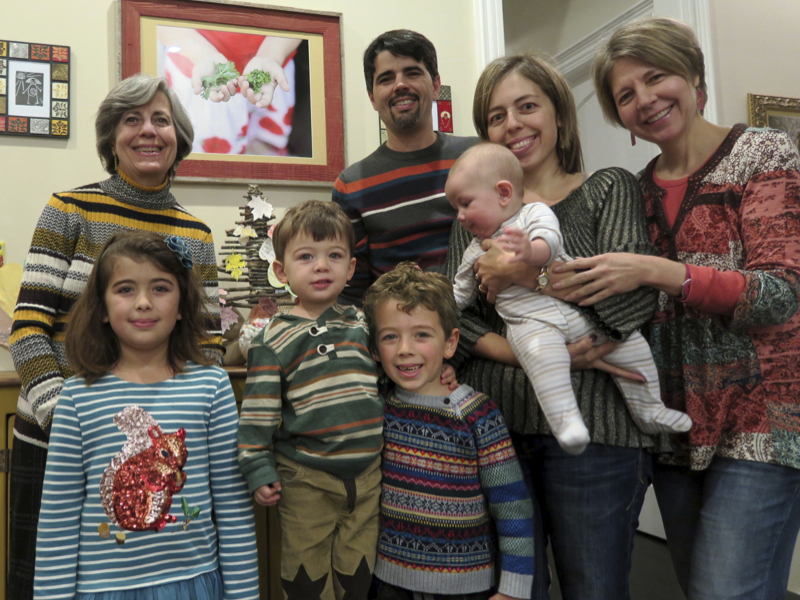 Some of our family traditions include making an "árbol de gracias" where we all, adults and kids, decorate a leaf and write a note of something we are thankful for. Some of us cook a traditional American Thanksgiving feast, and others make their own variations or something completely different, incorporating favorite foods or other traditions from their countries of origin. Menu items include pavo, lechón, arroz y frijoles, relleno, tamales, queso y chorizo, yuca frita, patatas dulces, and more.
For some, the thoughts of thanks are interwoven in their spirituality, such as for Dr. Geraldine Luna, MOLA board member and treasurer, who wrote her own prayer saying "Dear God, thank you for this beautiful life, for my family and friends, and also for my struggles. It allows me to see the different faces of your divine mercy."
MOLA board member and Hispanocare CEO Lucy Aquino, shares her favorite thanksgiving quote "The more you thank life, the more life gives you to be thankful for!" (author unknown).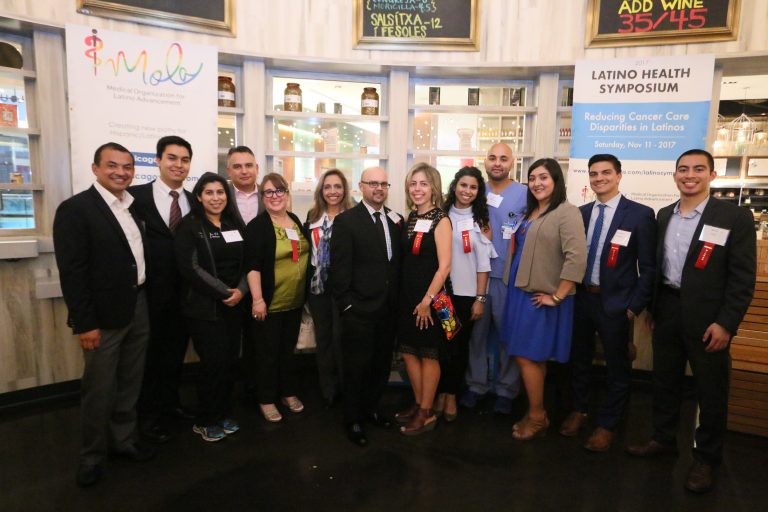 MOLA resident board committee member Ángel Bermúdez adds "I'm thankful for family, friends, and I'm thankful to help those in need if not medically, then by simply showing them love and compassion this holiday season." Supporting each other "through the good and bad times," is an important component of real life love and thanks as expressed by resident board committee member Dr. Alex Cano, as well.
We truly are privileged to do what we do as health professionals and serve our community. In the words of MOLA mentorship Director Mervin Dino, "Estoy agradecido por la presencia continua de mi familia, mis colegas, y el privilegio de servir a los pacientes todos los días."
How will you say gracias this year?