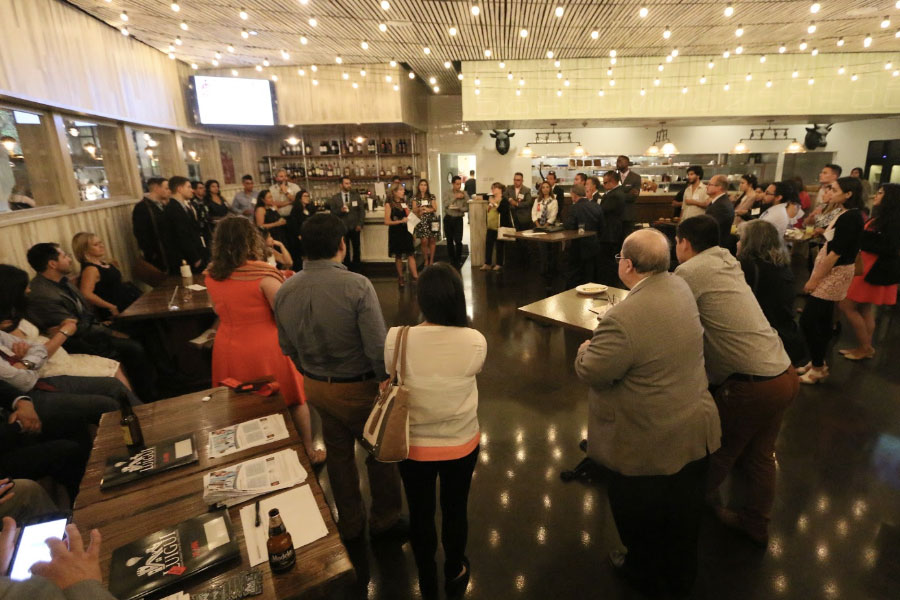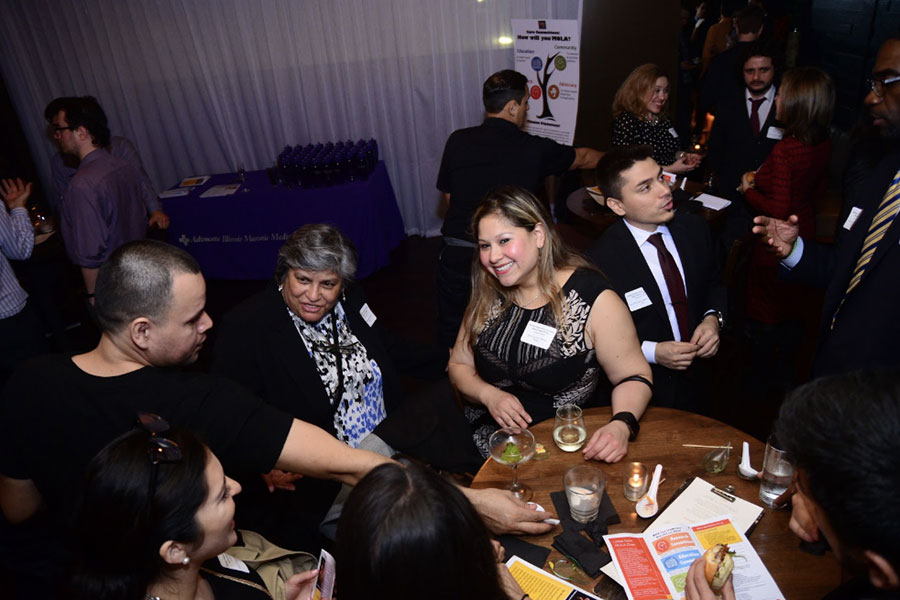 Through enthusiasm and serious volunteerism, in only three years MOLA has achieved a prominent place as a professional association in our region. Our shared mission of effectively closing the gap in Latino health is more relevant now than ever and we will celebrate our accomplishments and support our community's continued success.
MOLA is excited to announce the 14 recipients of this year's scholarship. Be sure to read about each scholar in the emails to come leading to this year's Anniversary and Scholarship celebration.
MOLA is counting on you to increase the number of Latino health professionals serving our community in Chicago and the Midwest. Reception will include heavy hors-d'oeuvres, drinks, and live music by the great Chicago Latin Groove band! We hope to see you there! 
The MOLA En Acción: 3rd Anniversary and 2nd Scholarship Awards will be Thursday, March 12 from 6:00–9:00 PM at Latinicity downtown Chicago.