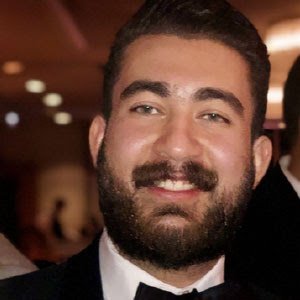 Shout out to Sergio González, UIC medical student and 2021 MOLA-Michael Reese Scholar, for being awarded a $1000 Chicagoland Free Clinics Consortium (CFCC) grant to continue their work on patient advisory board models. Their project aims to facilitate a patient-centered medical home for Latinx patients who frequently fall through the cracks of the U.S. healthcare system. Way to represent our community and the MOLA-Michael Reese Scholar program, Sergio!
Shout out to Katherine Brito, Pritzker medical student and 2021 MOLA-Michael Reese Scholar, for establishing a national MCAT scholarship for minority women. Together with Dr. María de Fátima Reyes, MD, Katherine established the LMSA National Carmen Reyes MCAT Scholarship. The scholarship, which covers the full cost of MCAT registration, was awarded to seven women in 2021. ¡Qué chévere, Katherine!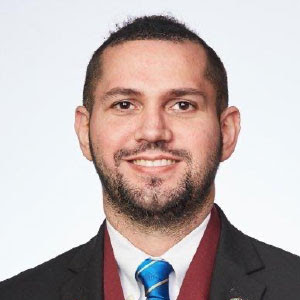 Shout out to MOLA member Dr. Ricardo Correa, MD, EdD, for being invited to join the editorial board of Adrenal Endocrinology, a section within Frontiers in Endocrinology, as an Associate Editor. As an Associate Editor, Dr. Ricardo Correa will join a team of top experts, playing an integral part in the peer-review process by managing and overseeing the review of submitted manuscripts within their area of expertise. ¡Felicidades, Dr. Correa!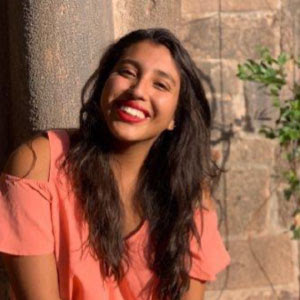 Shout out to current Itzel López-Hinojosa, Pritzker medical student and former 2020 MOLA-Michael Reese Scholar, for winning the Mary S. Debose Outstanding Advocate Award, which is named for the longtime Chicago area grassroots community advocate and activist. López-Hinojosa, who has recently named one of three Pritzker Chiefs for 2021-2022, has made several meaningful contributions to the Pritzker and greater Chicago communities. While serving as co-president of the Latino Medical Student Association (LMSA), she planned and hosted both the LMSA annual regional conference and the Black and Latina Women in Medicine Forum, which focused on healthcare disparities impacting Latinx communities. As an Albert Schweitzer Fellow, she developed a curriculum for third and fourth grade students that promoted healthy eating and exercise and an empowering mentorship curriculum for high school girls living in a majority Latinx, immigrant neighborhood. Her current scholarly efforts include a study of the impact of violent political rhetoric on immigrant health with Dr. Elizabeth Tung and the development of a medical Spanish curriculum with Dr. Pilar Ortega. What a huge accomplishment to one of our very own!