The MOLA Internship Program is designed to provide selected candidates with a wide range of learning opportunities to build skills for the healthcare industry, with emphasis on non-for-profit, health administration, public health and health professional associations.
This year, MOLA is excited to announce three new interns to our organization!! ¡Felicidades!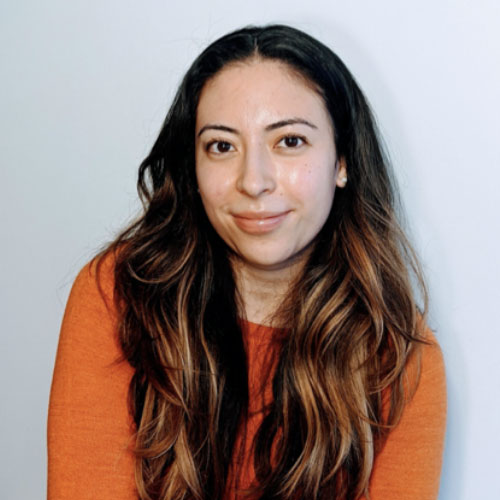 Isa Álvarez
I recently graduated from the University of Chicago as a History, Philosophy, and Social Studies of Science and Medicine (HIPS) major and Human Rights minor. Throughout college, I took classes related to the history of medicine, specifically reproductive and sexual health which really added to my interest in reproductive health. I ended up writing my thesis on the history of the IUD (Intrauterine Device) and its relation to disparities in care in people of color, specifically Latinx and Black folks. Learning about the dark history of medicine and being able to apply that to the many problems that people of color still face today when it comes to accessing proper medical care, inspired me to pursue a career in medicine. There is so much work still left to do! Learning of the amazing things that physicians of color are currently doing for my community gives me hope and energy to work hard for a better, more accessible tomorrow for all groups of people.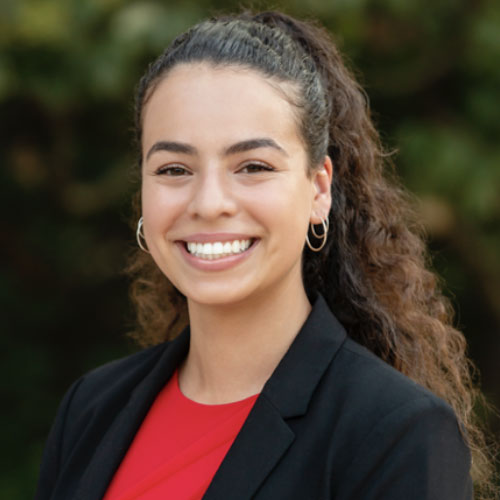 Mariel Galván
I am a proud Black-Latina hailing from the Southwest side of Chicago. During the Spring of 2020, I graduated from the University of Illinois at Urbana Champaign where I earned my undergraduate degree in Integrative Biology on a pre-medical track. It is no secret that I am an extrovert and I use my love for social connectivity as fuel for wholehearted mentorship. I have served as a board member for the Mannie L. Jackson Illinois Academic Enrichment and Leadership Program, a facilitator for the UIUC Civil Rights Pilgrimage, and a Resident Advisor for Beckwith, a community providing living accommodations to students with severe disabilities. My undergraduate research and thesis work highlighted the experiences of stress and social support of women of color scientists. As chapter president of the Minority Association of Pre-medical Students (MAPS), I made it my mission to uplift and promote equity in educational opportunity. Through work with the Medical Organization of Latino Advancement, I hope to facilitate the expansion of MOLA's outreach and support the matriculation of more underrepresented students into medical careers.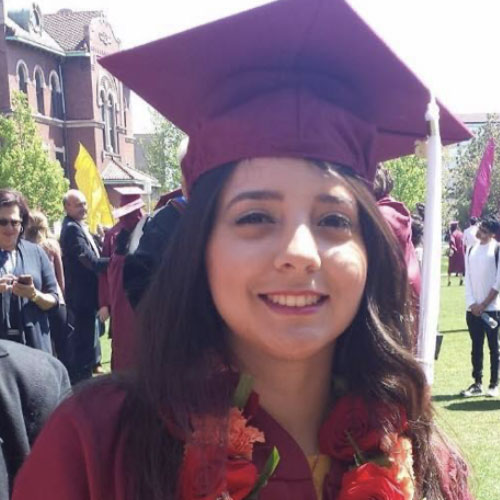 Jennifer Taylor
My name is Jennifer Taylor, a first generation Mexican-American, and I am currently enrolled in the Master of Public Health Program at Loyola University Chicago, IL. I hope to enter medical school once I finish my degree. I want to use the knowledge I gain from my public health degree to address the health disparities facing the Latino community. Healthcare is more than just seeing a doctor, and I want to help fill those gaps.