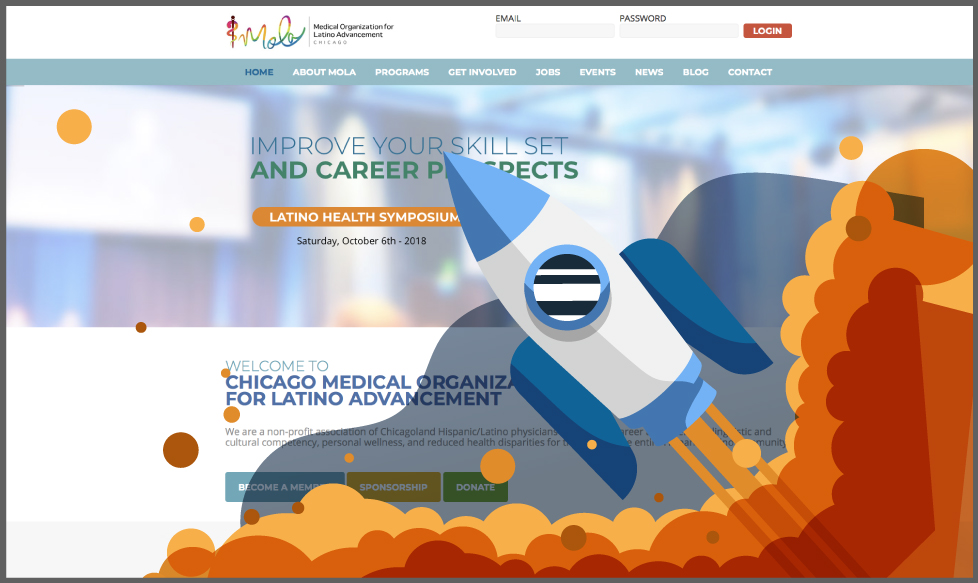 At MOLA, we are truly committed to work for the wellbeing of all Latinos. That's why over the past year we have been working to strengthen our communication platforms to connect more and more physicians and health professionals in order to boost collaboration and find new ways to improve Latino health.
Today, I am glad to launch our new website that collects our key strategic priorities, our initiatives, events, and news. Also, as a member, you will also have exclusive access to log in to our MOLA Virtual Community beta version, our tool to enhance members' career and personal  advancement through a virtual networking experience.
MOLA will continue to work for you — to find better ways to connect and synergize our efforts as one big, powerful community seeking a better tomorrow for all Latinos!
Pilar Ortega
MOLA President