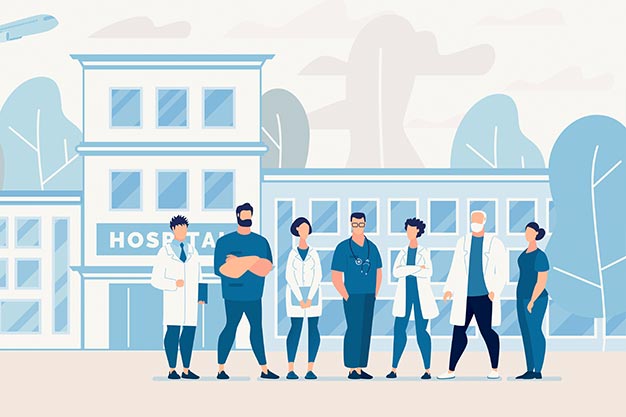 This is a free event. Few seats remain.
As the communities we work with evolve and become more engaged partners in their health, so must the way in which we deliver health and research information.  With an estimated 244 million people using social media in the United States (2018), the importance of understanding how to use social media platforms to impact community health is critical.  Learn about social media as a whole and how community-based organizations and professionals are using these tools to enhance outreach, programming, and dissemination in the communities they serve.
Event takes place March 27th from 9am – 12pm.