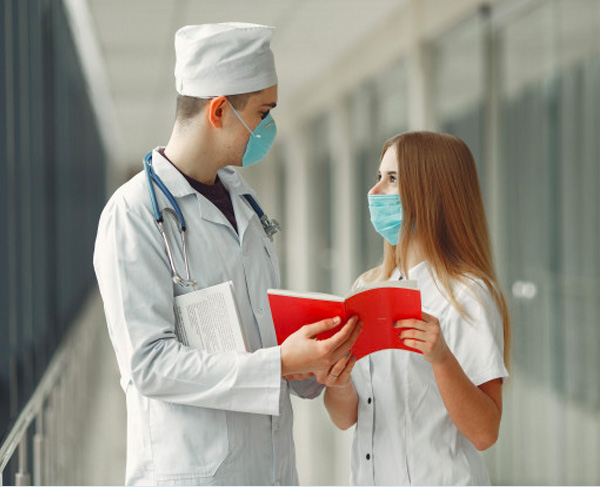 The Chicago Medical Society urged the governor a week ago to grant tort immunity to physicians during this unprecedented outbreak across our city, state, and nation.
They are pleased to inform you that Governor J.B. Pritzker has issued an executive order granting all physicians working at the coronavirus pandemic frontlines immunity from civil liability. The order extends throughout the public health emergency.
Read their letter to Governor Pritzker, his executive order and the Chicago Sun Times article highlighting their efforts.
The Chicago Medical Society Executive Committee is meeting on a daily basis to ensure the safety of our physicians and address the resource needs.
The Chicago Medical Society is continuously advocating for you and especially those working at the frontlines of care. Feel free to share your issues and concerns to the Chicago Medical Society.