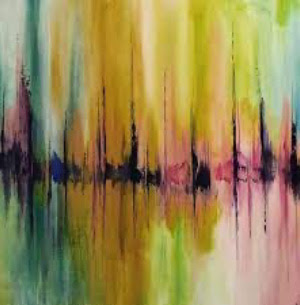 Mindfulness Listening
This is helpful when the body feels tense, the breath is erratic, or the mind seems frantic, and focusing on any of those things feels overwhelming. Close your eyes and just notice the sounds around you — what sounds are in the room, in your body, outside the window? This practice gets you out of your heads and focused on the here and now. Check out this cool playlist of various sounds here.
Escuchar con atención
Esto es útil cuando el cuerpo se siente tenso, la respiración es irregular o la mente parece frenética y concentrarse se siente abrumador. Cierra los ojos y observa los sonidos a tu alrededor: ¿qué sonidos hay en la habitación, en tu cuerpo, fuera de la ventana? Esta práctica te saca de la cabeza y te hace concentrar en el aquí y ahora.