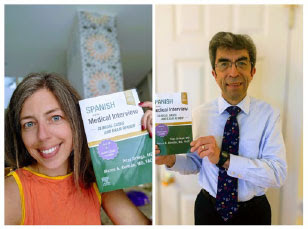 So excited for MOLA's Immediate-Past President, Dr. Pilar Ortega's first-ever book on Medical Spanish clinical cases! Shout out to Dr. Marco Alemán and Dr. Pilar Ortega, co-editors of this volume, and the many bilingual case authors & audio actors who made this project a reality! Get your copy here. To read an interview with the Editors, click here. ¡Nuestra representación siempre importa!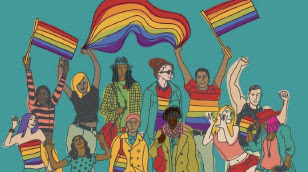 Mata, David, et al. "A Mixed Methods Study of Sexuality Education Experiences and Preferences Among Bisexual, Pansexual, and Queer (Bi+) Male Youth." Sexuality Research and Social Policy (2021): 1-16.
Former MOLA-Michael Reese Scholar (2020) David Mata published his research! Bisexual male youth are more likely to engage in certain behaviors that contribute to HIV/STI transmission (e.g., substance use) than are heterosexual and gay male youth. However, sexuality education rarely addresses the unique needs of sexual minority youth, especially bisexual, pansexual, and queer (bi+) youth, and little is known about their sexuality education experiences and preferences. As such, the goal of this study was to examine bi+ male youth's experiences learning about sex and their preferences for sexuality education.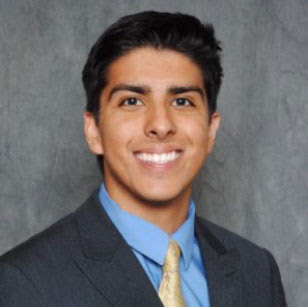 Being queer without proximal or distal control
By Eric Pillado –  7th June 2021
"What do you mean your partner? Does that mean a man?" These were among the questions one of my mentors asked me when we were discussing my list of pros and cons regarding the vascular surgery residency training programs to which I would apply. "Yes, my partner is a man." The expected "oh…" was a reply I heard going to research meetings and throughout the residency interview trail. Unclear was whether this "oh" was one of disappointment, a nervous response, or concern if I would "fit" in vascular surgery. This "oh" haunts me because, in one short utterance, all of my accomplishments can be easily stripped away. Read all about Dr. Pillado's journey being queer as a vascular surgeon here.