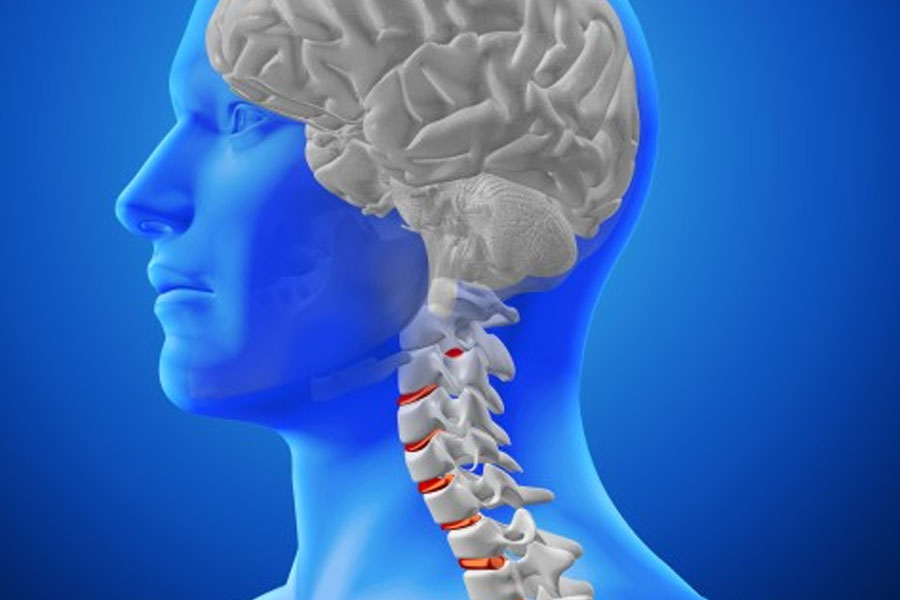 The University of Chicago's Division of Biological Sciences Office of Master's Education is offering an online course in neurocritical care in Spanish. The self-pased course was designed by Dr. Fernando Goldenberg at the University of Chicago and is geared toward physicians and medical students who may need to attend to patients who have suffered neurological trauma. The course is completely online and in Spanish. The co-instructors are two physicians from two different hospitals in Argentina. The Office of Continuing Medical Education at the University of Chicago has certified our course for Continuing Medical Education credits.
This course brings a unique opportunity to take a course in Spanish for Continuing Medical Education credits while engaging with physicians from all over Latin America. The course currently has participants in over 10 Spanish-speaking countries.
Please see the flyer and postcard for the course. If you have any questions please contact Alexandra Laguna at [email protected].
Registration ends March 6, 2020.