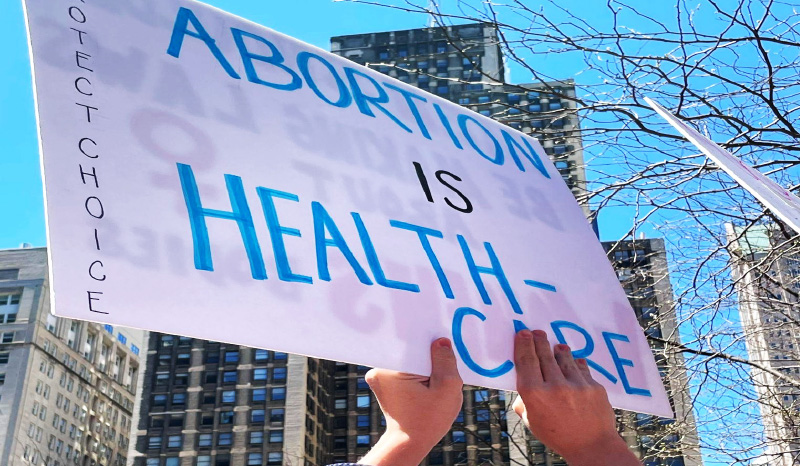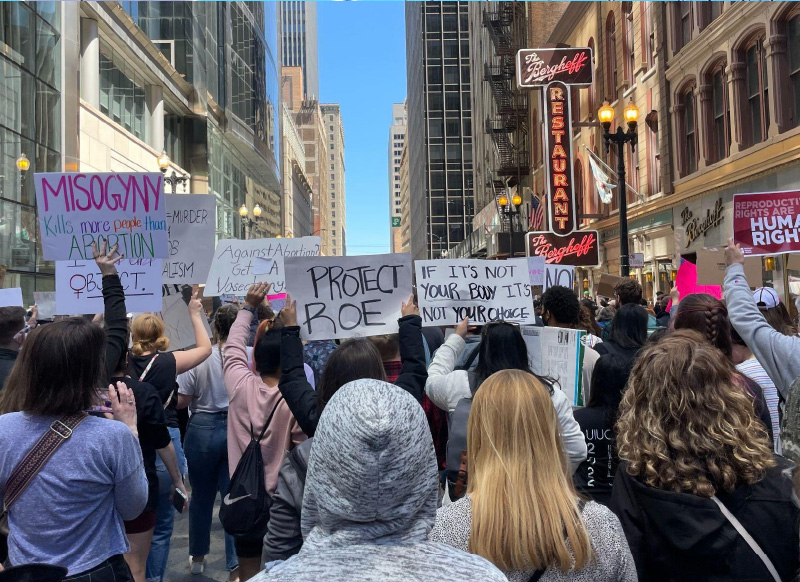 The Medical Organization of Latino Advancement, MOLA, stands committed to protecting women's health and healthcare. Our professional association, which represents hundreds of Latinx physicians and healthcare professionals, firmly opposes the U.S. Supreme Court's draft opinion that could potentially overturn Roe vs. Wade. Such a decision would negatively affect millions of women nationwide by criminalizing medical care and interfering with the patient-physician relationship, patient autonomy, and healthcare privacy. We support the amicus brief filed by the American College of Obstetricians and Gynecologists and the American Medical Association, among 26 leading professional associations, in response to the draft opinion.
Furthermore, MOLA would like to emphasize the ways in which a ruling overturning Roe v. Wade would disproportionately and substantially harm Latinas and other women of color. Latinas already experience difficulties accessing healthcare services due to structural racism. Criminalizing some reproductive healthcare services would cause women who are poor and marginalized to suffer particularly severe consequences. Women in marginalized communities have limited financial resources, may be unable to travel to a different state to access care, may lack access to health education in their language, and already experience a disproportionately high rate of pregnancy complications and maternal mortality. Overturning Roe v. Wade would consequently increase maternal mortality rates in the Latinx community, particularly among the poorest and those living in rural areas.
As an organization committed to improving Latinx health and dismantling harmful stereotypes about the Latinx community, MOLA would further like to address common misperceptions that can be damaging to Latina women in the context of reproductive health. Harmful stereotypes about Latina women and sexual health abound. For example, some erroneously believe that Latinas are uninterested in reproductive healthcare choices, are opposed to contraception or abortion care under any circumstances, never plan pregnancies, and always welcome unplanned pregnancies without reservation. These false stereotypes perpetuate an inflexible, homogeneous ideology across all Latinas and may negatively affect the health services that they are offered. For example, if clinicians believe (i.e., are taught) that a certain type of patient will refuse care, they may (incorrectly) modify the preventive or treatment care options they offer to some groups versus others. Overturning Roe v. Wade will widen the health equity gap by making healthcare education and service options regarding reproductive health even less accessible to Latinas, who may be more likely to resort to dangerous ways of terminating pregnancies or who may be forced to carry pregnancies to term against their will. Sadly, this would not be the first time that Latinas and other marginalized women's reproductive rights have been violated; forced sterilization of immigrant women in ICE detention centers is another recent example.
MOLA stands strongly opposed to the Supreme Court draft opinion on the grounds that it would interfere with clinicians' ability to provide high quality and equitable care, and that it would perpetuate systems of racism, sexism, and discrimination by inflicting oppression and shame on women, with the most marginalized in our communities paying the highest price.
Statement written by Geraldine Luna, MD, MPH, and Pilar Ortega, MD, on behalf of the MOLA Executive Board of Directors