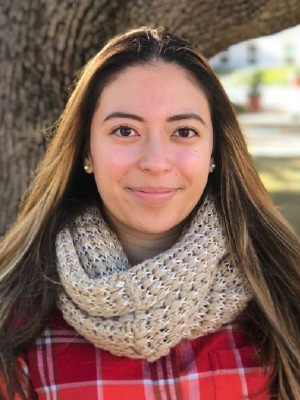 ISA ÁLVAREZ
Having served as a MOLA intern, Isa Álvarez had the privilege of working closely with the Board of Directors and witnessing the amount of change that can happen when this group of individuals gets together.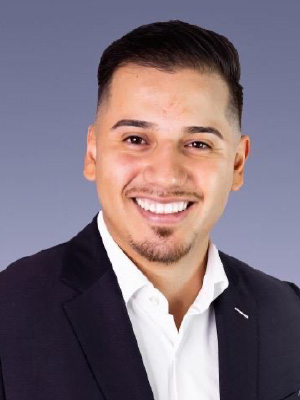 BENITO IBARRA
Benito is bringing to MOLA a trusted individual who puts MOLA first, he wants to make sure all our members are well-guided. He plans to create advanced financial planning for our attending physicians and help MOLA grow nationwide.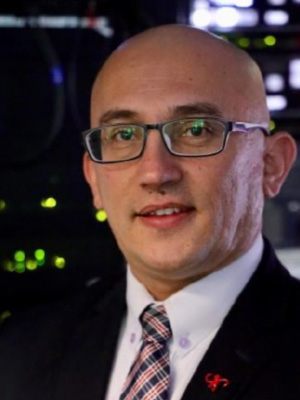 PHILLIP SIERRA
Phillip's experience in mass communications will help MOLA build bridges that help our members reach their goals of advancing their careers. He aims to help all MOLA members become agents of change in our communities by continuing to support our task forces.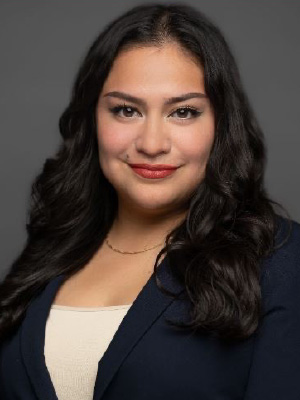 ALEJANDRA ESCOBAR, ESQ
Alejandra joins MOLA's board to support the advancement of Latinx medical professionals in areas including community engagement, public speaking, fundraising experience, and legal expertise.