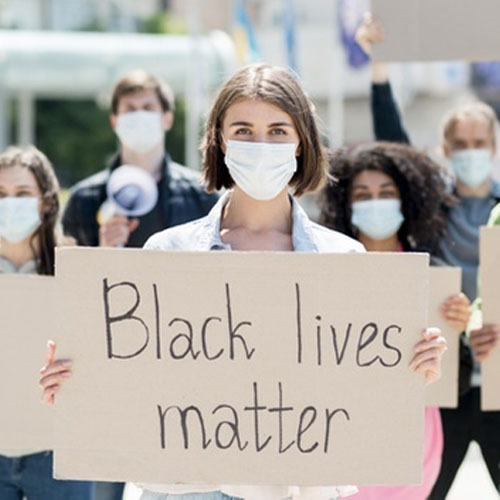 During these uncertain times in the midst of the COVID-19 pandemic, our country continues to tolerate painful racial injustice towards Black and Brown people. Our communities are living with anger, outrage, fear, and despondence.
MOLA stands in solidarity and allyship with our Black community, including our Black Latina/o/x community, at this very critical moment. The pain and struggles of any marginalized community affect us all. We take an unequivocal stand in calling out the corrupt power structures that have led to the disproportionate and unacceptable deaths of Black people in our country, both at the hands of police, and as a result of social indifference.
Continue reading MOLAs official statement here.