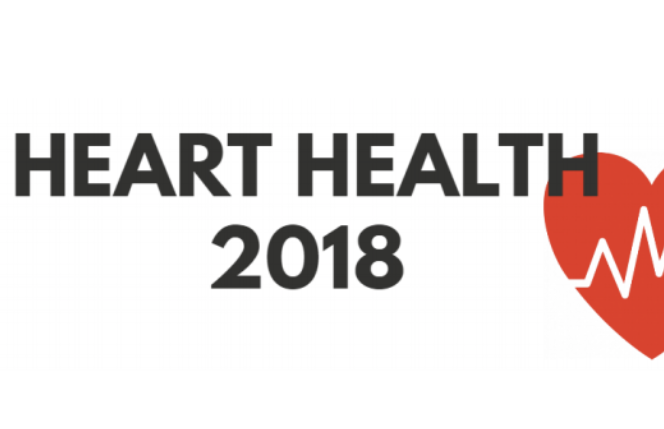 Chicago – The Medical Organization for Latino Advancement (MOLA) is organizing a free health event with Curie High School and various community organizations to promote cardiovascular health, exercise, and making healthy choices.
The event, Heart Health 2018, offers the community a Health & Resource Fair, heart health screenings, CPR training, Zumba sessions, and more.  As part of National Heart Month and the Mentorship and Public Health Programs of the Latino physician-led association, the event aims to educate and energize the local community surrounding how to take care of their cardiovascular health.
In addition to offering participants blood pressure screenings, stress evaluations, "Ask the Doctor" tables and access to 20 community organizations, the event provides valuable experience to the 40 student volunteers that already participate in MOLA's Mentorship Program and aspire to work in health care.
Heart Health 2018 will include representation from Brighton Park Neighborhood Council, CommunityHealth, Esperanza Health Centers, National Alliance on Mental Illness, Saint Anthony Hospital and other community partners serving the southwest side of Chicago.
Heart Health 2018 will occur Saturday, February 3 from 10am-3pm at Curie High School (4959 S Archer Ave, Chicago, IL 60632).  This free event is open to the community.
About MOLA
The Chicago Medical Organization for Latino Advancement (MOLA) is a non-profit association of over 200 Chicagoland Hispanic/Latino physicians and health care professionals working for career advancement, linguistic and cultural competency, personal wellness, and reduced health disparities for the good of the entire Hispanic/Latino community. For more information, please email [email protected]