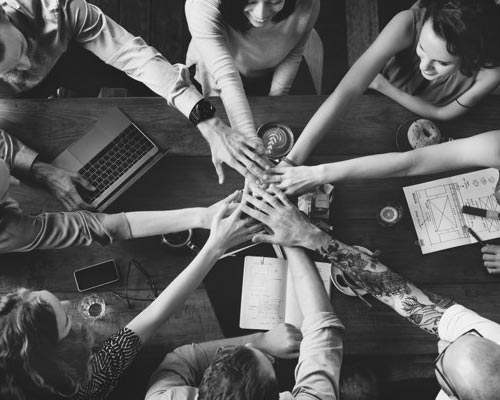 MOLA is excited to invite new talent and leadership to join our growing organization to serve as board members. Below you will find information on leadership positions that are available. We ask that you please submit nominations for the following eligible positions by August 1st, 2020 5pm CST.
Board positions eligible for election at the October 3rd, 2020 annual meeting include:
Board director (4 positions)
Board officer: Membership Secretary
Board officer: Communications Secretary
Board officer: Vice President (*Note: VP Nomination requires a minimum of 1-year prior service on MOLA's Board of Directors)
For more information regarding the board positions and the election process please see our handout here.