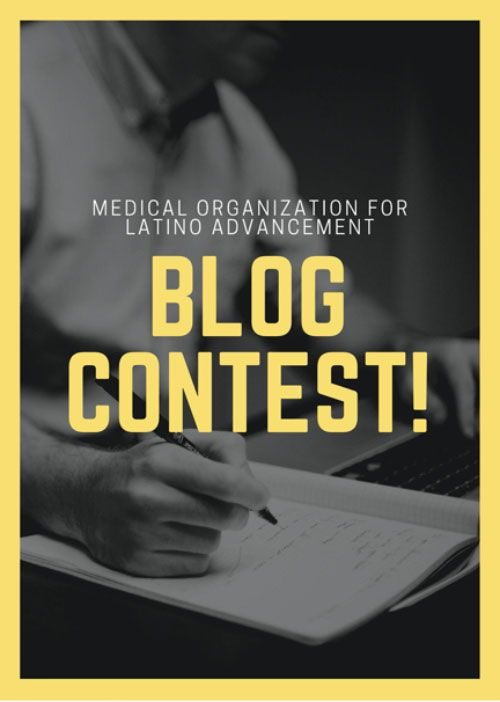 Is there something on your mind? Is there an opinion you want to share with our community? Would you like to be rewarded for sharing your perspective? Submit a blog post to the MOLA Blog Contest!
MOLA is seeking talent to submit blogs/op-eds for our first MOLA Blog Contest! Submit a blog post to our MOLA Blog Contest and have the opportunity to win a prize!
For full contest details and submit your entry please visit here. If you have any questions please send an email to [email protected].
We look forward to reading your entries!