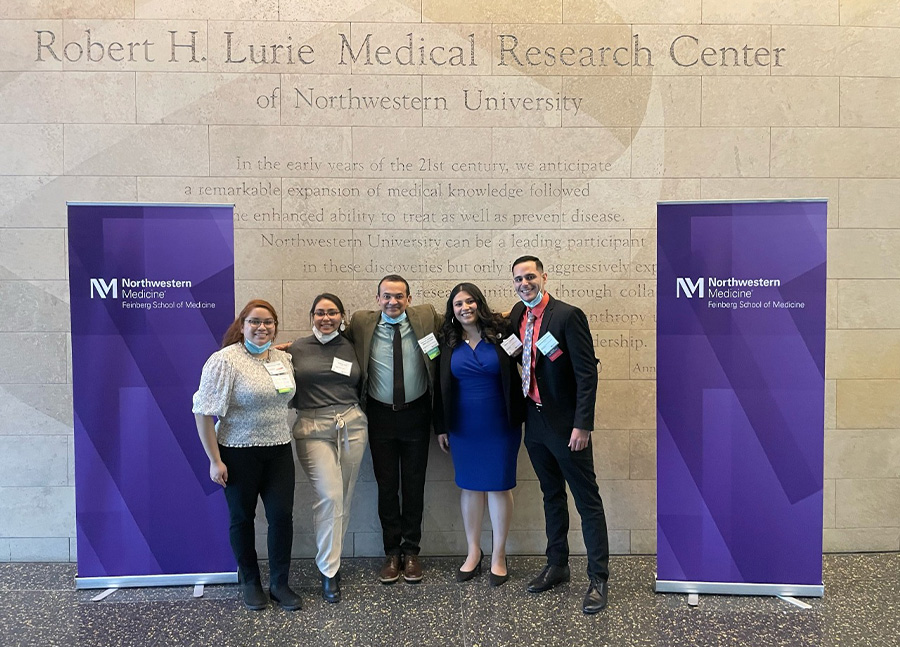 We are happy to support activities that engage the development and advancement of the Latinx community. Three of our Board members participated as speakers:
Geraldine Luna, MD, MPH
Jonathan Moreira, MD
Óscar Iván Zambrano, MPH, MBA
Also, two of our interns attended;shown in this picture is MOLA Intern Silvia Valadez!
¡Sigamos MOLAndo!