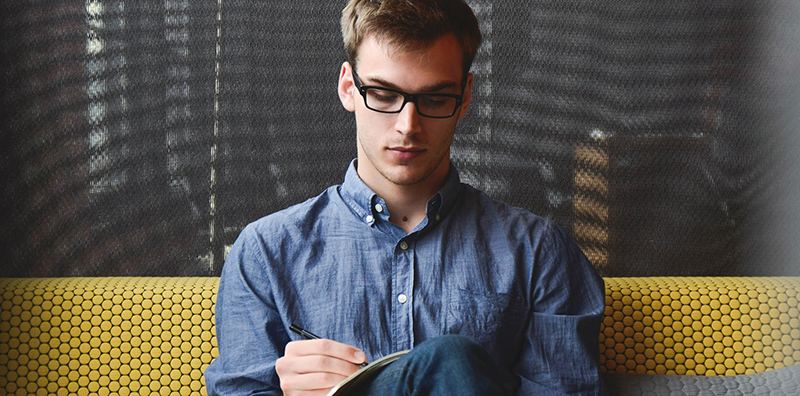 MOLA on CLN Breakfast Panel on March 29th
If you're somewhere between the ages of 18 and 36, you're probably sick of hearing the word "Millennial," and all of the stereotypes and generalizations that come with it: "lazy," "entitled," "disloyal." How do Millennial professionals stand a chance to be successful in a workplace full of Gen X'ers and Baby Boomers?
Mervin Dino, Director of MOLA's Mentorship Program, will be sharing MOLA's perspective on engaging the millennial generation from within the standpoint of business, healthcare, and non-profit management. Mervin is also Project Leader of the Transition Support Program/Programa de Apoyo de Transición and supervises a team of International Medical Graduates at Advocate Illinois Masonic Medical Center.
Join to the conversation with experts, spanning all generations, to discuss the perceived gaps in work styles and values, and strategies to overcome them.
Thursday, March 29, 2018
7:00 a.m. – 9:00 a.m.
East Bank Club
500 N. Kingsbury St., Chicago, IL