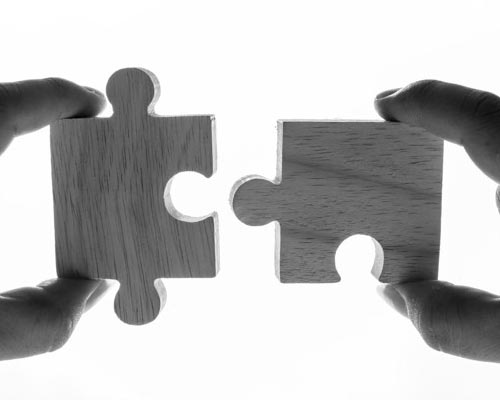 MOLA is in the midst of launching a Membership Committee and we need your help and input!
The objectives of the Membership Committee are to encourage other MOLA members to:
Increase MOLA's membership base and financial capacity for expanded programming
Deepen each member's connection to and perceived value of MOLA
Promote engagement within MOLA and the community at large
Please see Óscar Iván Zambrano's message about MOLA membership. Click here to find out more about the membership committee. Let us know if you are interested in being a part of this committee by emailing us at [email protected].