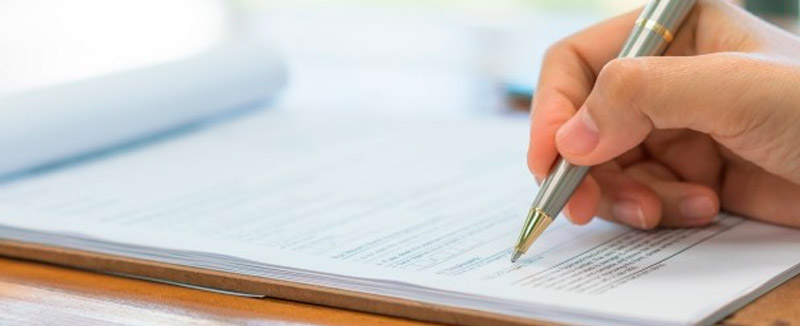 Physician and Medical Student Wellness Survey
Gabriela Fuentes, MOLA member and medical student is interested in studying physician wellness and burnout prevention, and completing one of the MOLA summer projects. Its goal o is to better understand wellness in Latino physicians and medical students affiliated with MOLA so that underrepresented minorities can better thrive in medical careers.
We would like to request your voluntary and anonymous participation in a short survey, linked below, to assess your own sense of well-being as a medical student or physician.
Please show your support by participating in this important, brief 5-minute survey today: