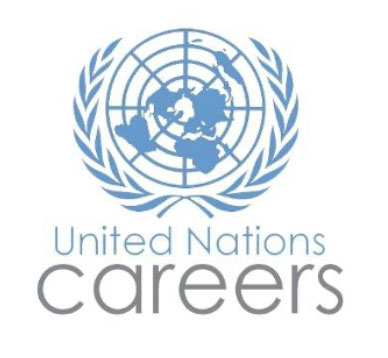 The Language and Communications Training Unit (LCTU) promotes the core value of multilingualism and delivers on the General Assembly request of the Secretary-General to continue delivery of linguistic training adapted to the United Nations. To do so, LCTU offers language learning and communication advisory services in the six official languages for staff members at UN Headquarters in New York and also in the Global Secretariat.
The internship role focuses on Program development, management, and support at the LCTU. The internship is unpaid and involves 35 hours/week time commitment for a maximum period of six months. Due to COVID-19, candidates should be prepared to work remotely (telecommute) for the duration of the internship.
For more information regarding the position and application process, please visit here.