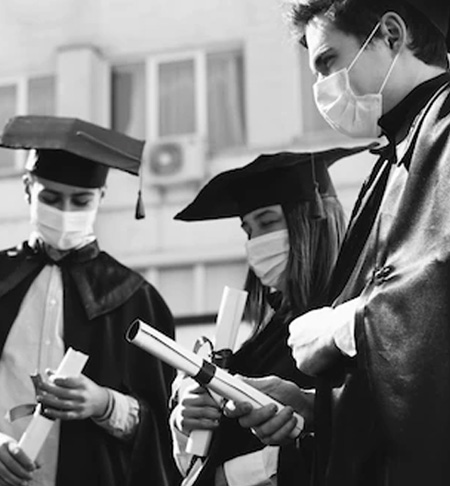 Co-Chairs: Adelis Arias MD and Janeth Cristina Castaño MD. Test Preparation Support:
International medical graduates are essential for healthcare delivery. In the U.S. According to the American Medical Association database, approximately 25% of all physicians are international medical graduates. To achieve a U.S. medical license, an International medical graduate physician must succeed through an arduous journey. We initiated a competitive IHG Grant that rewarded 3 IMG with exam preparation question bank subscriptions and 3 books were procured to complement test preparation. The IHG program partnered with MUV Medicos Unidos Venezuela for programming and Project IMG to participate in the Latinx Health Symposium 2022.
The IHG continued Social Media channels (WhatsApp) for IHGs to share information about Match season, US medical career opportunities, and clinical rotations, and more than 500 people benefited from this channel.
Beyond USMLE Curriculum:
The main objective is to guide IMGs to build an appropriate curriculum beyond their scores, share experiences from the speaker's panel match, and remark on the importance of Latinx physicians in the American healthcare system.