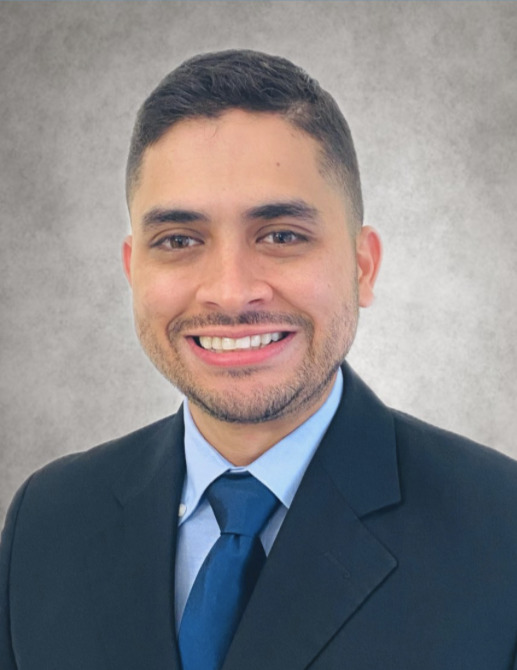 ADELIS ARIAS, Resilience and Commitment to our Community Shapes a Leader
A medical professional from Venezuela and elected member of MOLA's Board of Directors, Dr. Adelis Arias sat one-on-one with Phillip Sierra to share his experience as a medical professional who achieved the American Dream of becoming a doctor in the United States. Dr. Arias also explained how his personal experience of accomplishments empowers him to help others who want to pursue degrees in the medical field. Dr. Arias is the Co-Chair of MOLA's International Health Graduates IHG. He is sharing with us how MOLA's IHG program provides a platform for mentorship and financial support for international medical graduates.
You can watch the complete interview here en Español.