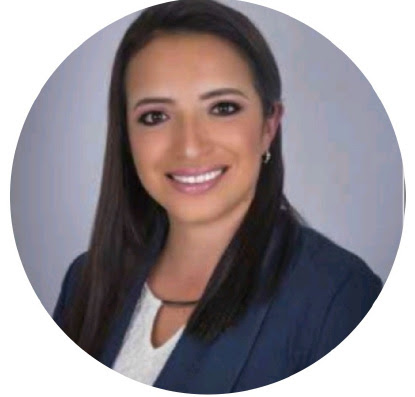 She published a chapter about Cardio-Oncology Units: "Cardio oncología en cáncer de mama y próstata" click here to check it out.
Also, she is going to be representing our Latinx community in the European Society of Cardiology 2021 congress with a poster presentation: Comprehensive Strain Analysis in Oncological Patients Undergoing Thoracic Radiotherapy: 1-year follow-up of a prospective study comparing Proton vs. Photon Beam therapy click here to access full information.
What a huge accomplishment!