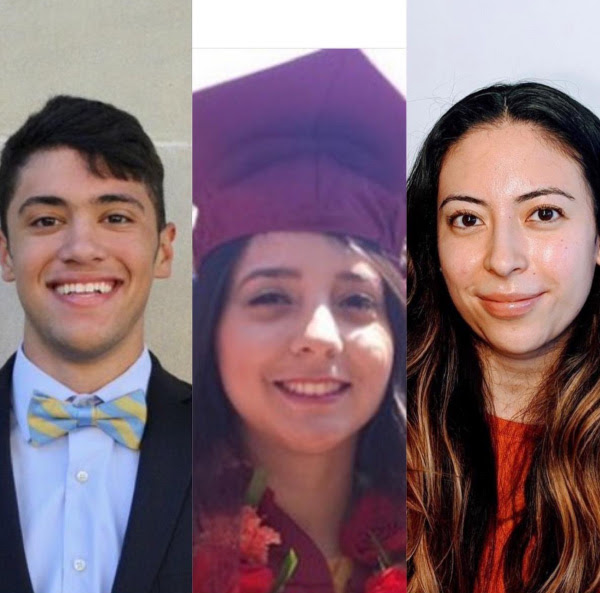 Big round of applause for our last cohort of MOLA interns for finishing a successful year with MOLA and for advancing in their careers!
José Alberto Figueroa was admitted to Northwestern Feinberg School of Medicine.
Jennifer Taylor Finished her MPH at Loyola and will begin her job as a Clinical Research Coordinator this summer.
Isa Álvarez will continue working with MOLA as a volunteer and is furthering her research experience in Obstetrics and Gynecology at Rush University.
Gracias for your work, passion, and contributions to MOLA!