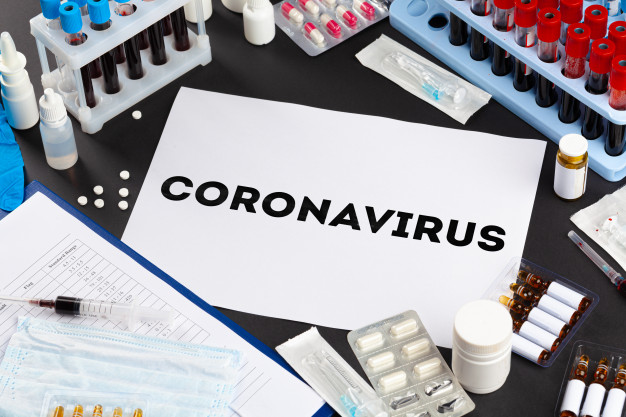 The Coronavirus Aid, Relief, and Economic Security Act, otherwise known as the "CARES Act," aimed to provide critical unemployment assistance, small business relief, and funding for health care that will benefit families and businesses. Unfortunately, the legislation falls short to aid the Latino community at large, Latinos/Hispanics continue to face barriers due to lack of access to equitable resources and completely leave out our immigrant communities, continuing a history of neglect.
Read more on our most recent blog post penned by one of our interns, David Mata, MS2 at Loyola Stritch School of Medicine.
Do you have a view or thought you'd like to share with MOLA? Submit your blog post to [email protected] to be considered.