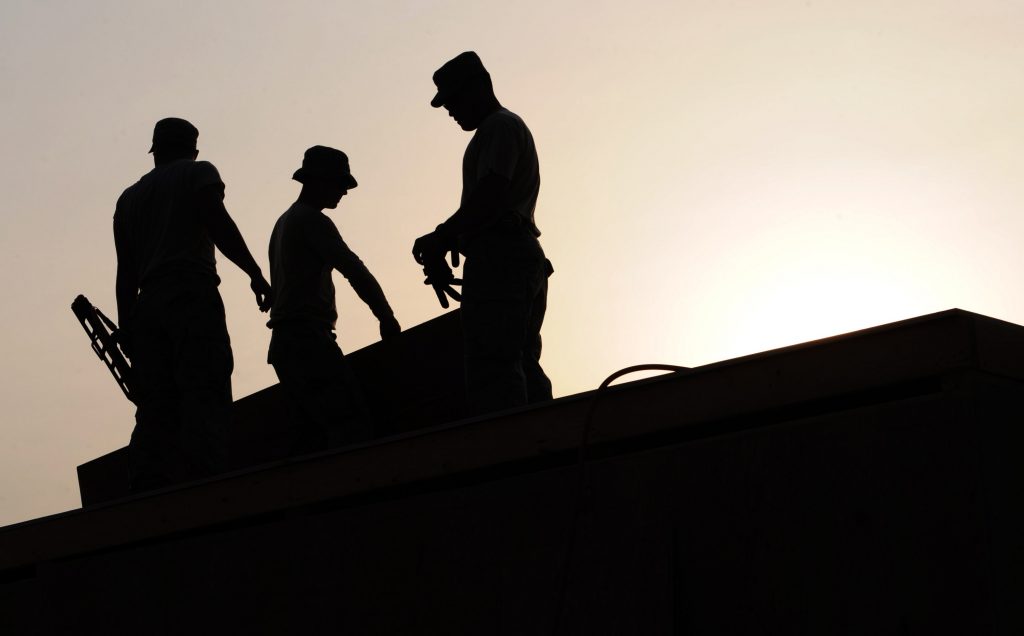 Throughout his campaign and into his presidency, President Trump has promised to implement new immigration policies that will help improve the U.S. economy and job market.
A motivating factor behind Trump's proposed policies—including the construction of a new U.S.- Mexico border wall, more border patrol agents, and stricter deportation policies–is his belief that immigrants are stealing job opportunities from American workers. As he said in July 2015, "They're taking our jobs. They're taking our manufacturing jobs. They're taking our money. They're killing us."
But is that really the case? In new research, Brookings experts explore how immigration affects the economy, and what Trump's proposed policies could mean for the future the U.S. workforce.
Trump's proposed policies aim to decrease immigration
In one of his first proactive attempts to decrease the number of immigrants illegally entering the U.S. and the nation's workforce, Trump has vowed…