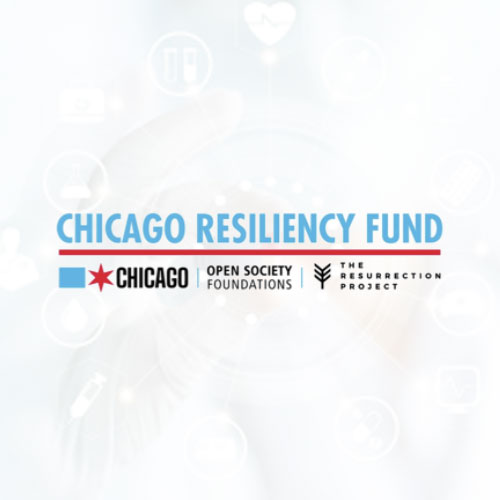 The Chicago Resiliency Fund is a cash assistance program to support Chicago residents who were excluded from federal stimulus aid in response to COVID-19.
The City of Chicago in collaboration with Open Society Foundations and The Resurrection Project (TRP) is launching the fund in mid-June 2020. The fund will provide $1,000 per household for eligible Chicagoans, which includes, but is not limited to, undocumented individuals, mixed-status families, dependent adults and returning residents.
Applications will begin to be accepted on June 22, 2020. For more information, including ways to apply for assistance, eligibility requirements and ways to donate to the fund please visit the Resurrection Project.