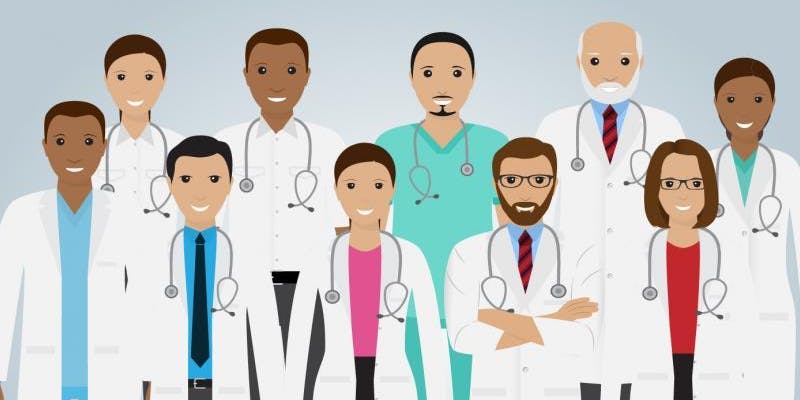 MOLA's International Medical Graduate (IMG) Committee has created this outreach workshop to help Hispanic/Latino IMGs to become an active part of the American Healthcare system and address the realities of it.
The workshop's intended audience is IMGs on their USMLE journey, those exploring non-always-written elements around the ECFMG certification and "Match" processes beyond the three-step exams, and those who simply would like to learn more.
We'll be discussing tools available for our IMG community to build a competitive CV, help you organize and prepare yourself for your IMG journey, and present you with testimonials from IMG residents.
Welcome to MOLA a growing Latino IMG hub!