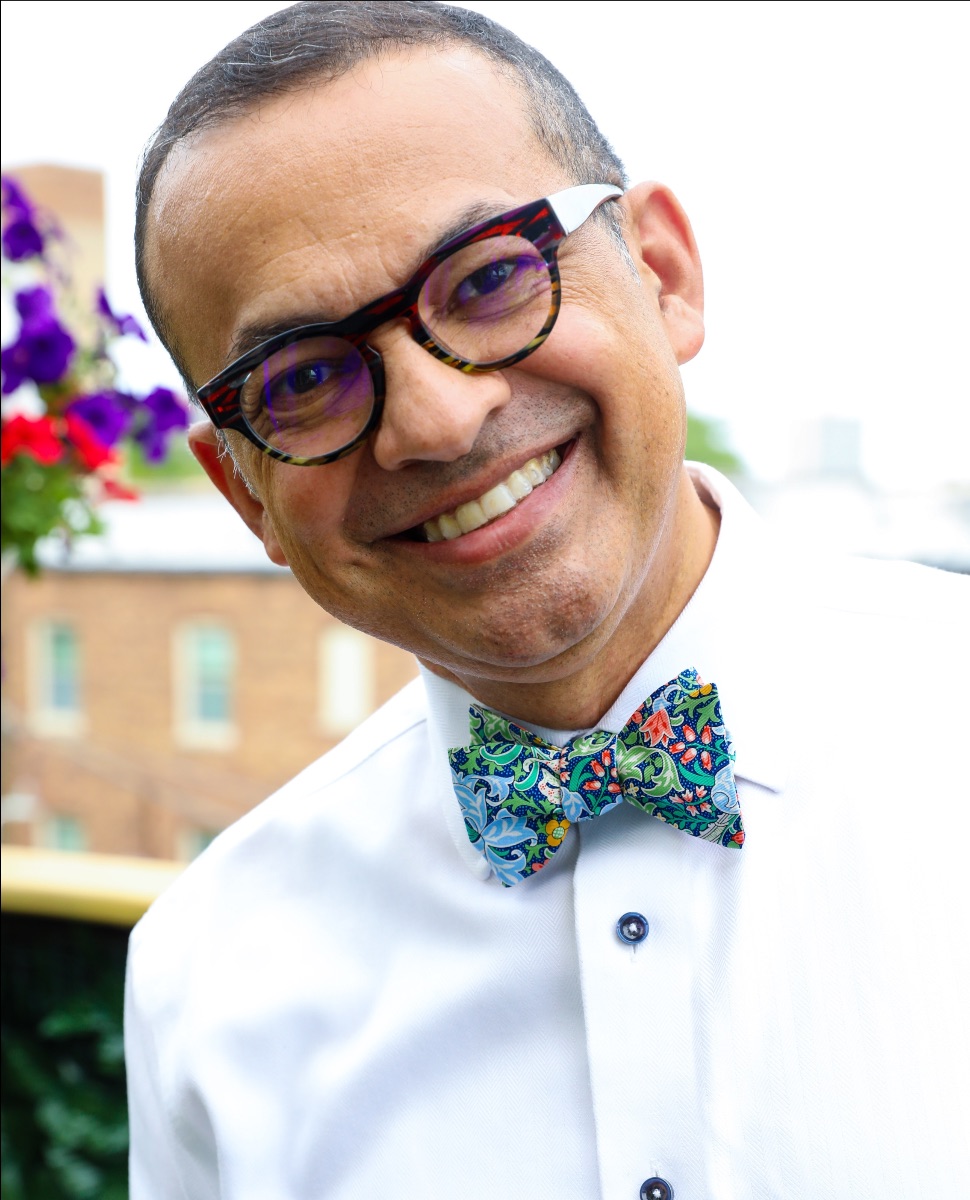 Queridos miembros de la familia MOLA,
Together, we are about to finish another year of growth and success. Close reaching the 1,500-member mark is a sign of your perception of the added value to your careers while serving our community.
This year, we completed the launch of MOLA WI chapter, where we are already growing programmatically. Our 2022 Symposium had record registration with over 750 individuals. We will be announcing soon our partnership with Rush University, Esperanza Health Centers as and The Latino Medical Student Association LMSA as co-organizers of MOLA's VII Latino Health Symposium in the Fall of 2023.
There are other areas of success, such as our Mentorship Program beneficiaries passing 300 since 2018! To top the above, we are working with our stellar Executive Committee and Board of Directors on a new Strategic Plan for the next three years to consolidate our work supporting your formative and career pathways. Vamos a continuar y mejorar el apoyo al progreso de nuestros miembros. In this issue of our boletín informativo, we are featuring some of our bright scholars and their work and feature the winner of the 2022 Pilar Ortega Scholarship and give you resources and opportunities for advancement.
Seguimos Molando!
Óscar Iván