Rules of MOLA's Blog Contest:
Thank you to everyone who submitted a blog post! These are the finalists for our blog contest that embody the values of what MOLA stands for. The winners will be chosen based on the following:
Each post will be featured in our Instagram, Twitter, Facebook, and LinkedIn accounts and on our homepage
Any comments, number of likes and shares will count in the above platforms

This only counts if shared/liked/commented on or from our social media platforms or if commented directly on our homepage

 

The deadline for the contest is August 15th at 11:59pm

 

After the deadline, the top three blogs with the highest number of likes, comments, and shares will be declared the winners.

 
Buena suerte!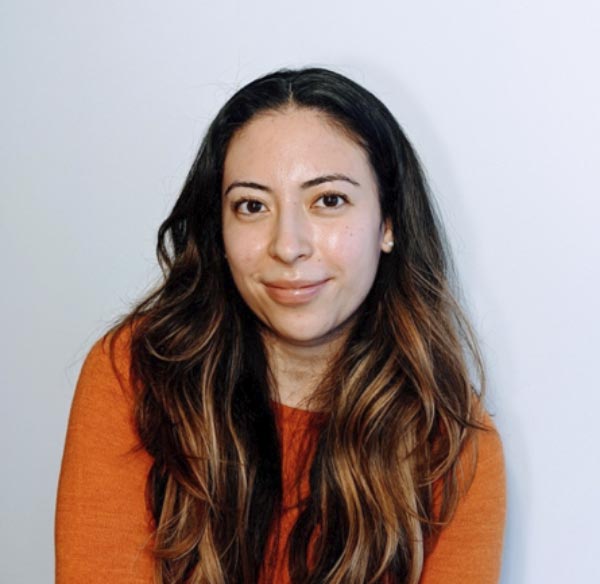 By: Isa Alvarez, Intern
Topic: Latinx Pride
American
By Isa Alvarez
I have big brown eyes,
A head full of thick brown hair,
And a warm caramel skin tone.
I am American.
I am passionate about reproductive care,
Abortion rights,
And birth control access for everyone.
I am American.
I am Guatemalan.
I enjoy eating plantains.
I like chirmol on everything.
I am American.
I am bilingual.
I speak to my mom in Spanish because I can.
I read Isabel Allende because I want to.
I am American.
My mom calls me "pulgis"
My grandma calls me "gotita de miel"
These are terms of endearment.
We are American.
Whenever I visit home,
I am spoiled with my favorite dishes,
Because that is what Latinos do.
We are American.
My whole life has just been me and my mom,
Happily living in our small apartment,
Celebrating each of my achievements.
My family is American.
Often times,
People that look like me aren't seen as "American."
Yet, we are.
I am proud of my tropical Guatemalan roots
And celebrate the many flavors it adds to my life.
But I am also American.
As an American I celebrate the melting pot of
The many groups of people that make up this country.
Those that look like me
And those that don't.
Let's celebrate
The people who were here first,
The people who were forced to build this country from scratch,
The people who keep this country beautiful,
The people who wave rainbow flags.
Listen to what we have to say,
Because we do have a voice.
It's time to allow our people to succeed,
To be heard,
To be included in the narrative as
American.