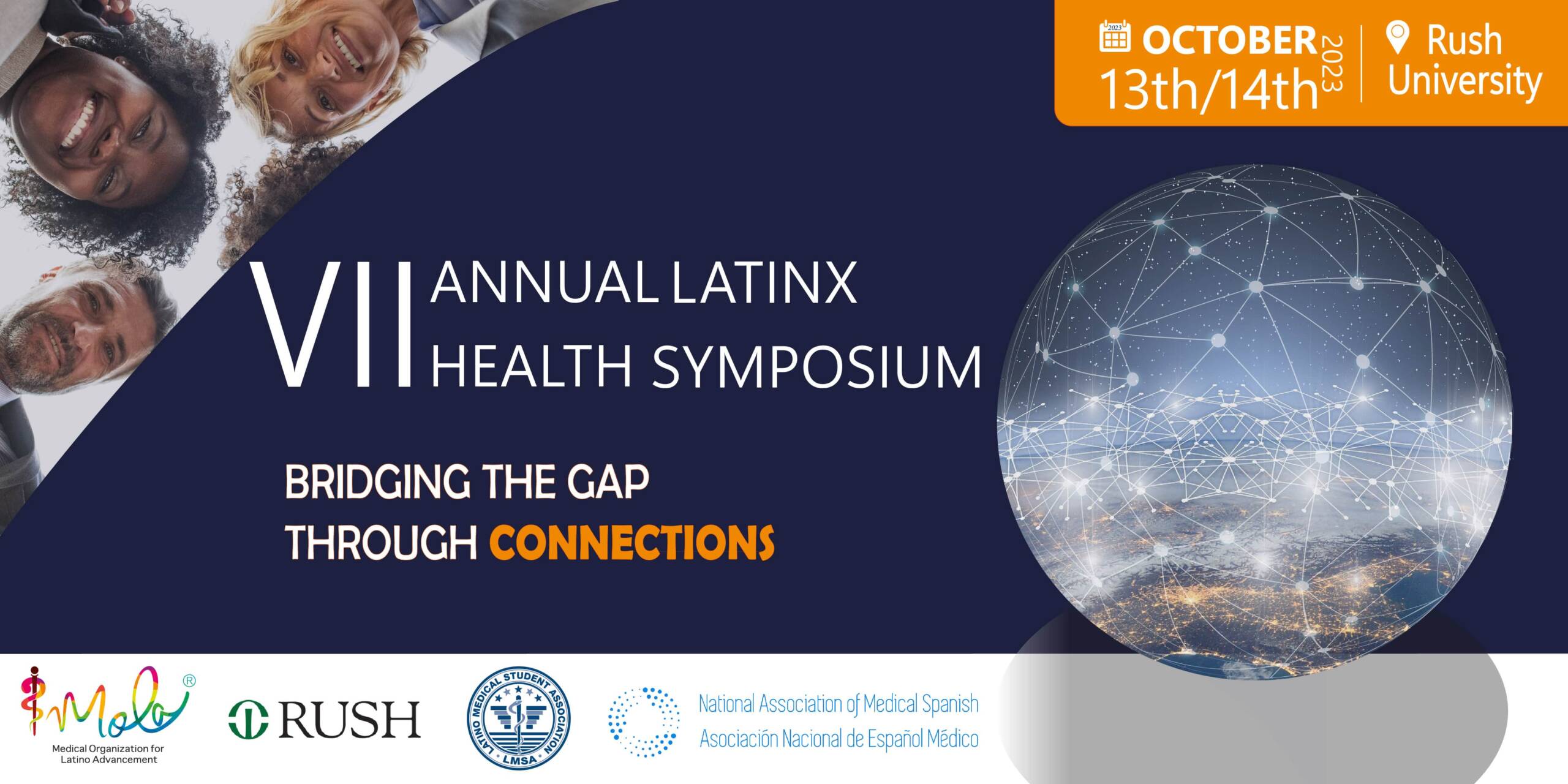 BRIDGING THE GAP THROUGH CONNECTIONS
The Latino Health Symposium is MOLA's all-membership educational event. The event will gather experts in healthcare, education, and advocacy and provide educational opportunities for physicians, health professionals, students, and all individuals who work toward improving Hispanic/Latinx health. In addition, an academic poster session will be a unique opportunity for participants to demonstrate their innovative scholarly achievements.
GENERAL OBJECTIVES
After actively participating in the Symposium, attendees will be able to:
Identify issues and barriers experienced by our Hispanic/Latino/Latinx/Latine (hereafter, Latinx) community that lead to gaps in both health equity and the overall healthcare experience.
Propose strategies in healthcare practice that pursue equity through innovations in medicine and education for health professionals.
Utilize the unique skills, experiences, and assets of Latinx communities, such as multilingualism, cultural diversity, protective health behaviors, and connectedness, to overcome structural barriers and improve Latinx health outcomes, effectively bridging the gap.
Apply strategies to increase the representation of Latinx individuals in healthcare, research, and education careers through connections and collaboration that improve health outcomes for the Latinx population.Audience
The target audience will include students, residents, attending physicians, healthcare professionals and individuals that work towards bridging health disparities in the Latinx community. The Symposium program will provide educational opportunities addressing issues affecting Hispanic/Latinx health and health disparities.
Audience
The target audience will include students, residents, and attending physicians and will provide educational opportunities on issues affecting Hispanic/Latino health and health disparities. The symposium will also include the larger MOLA community which includes health care professionals, such as advanced clinical practitioners, public health professionals, and behavioral health specialists. Focused sessions will target specific audience members at various level of training and practice. The expectation based on prior attendance and trends in MOLA membership and event participation, would be an audience number of 250 attendees.
Impact
The Latino Health Symposium is the culmination of MOLA's annual programming by linking all of our programs, providing a forum for showcasing our annual outcomes, and creating an academic forum where Latino health issues and Latino physicians, students, and researchers are the focus.
Gap Analysis
In the past 30 years, the number of Hispanic/Latino U.S. physicians per 100,000 people has declined by 22% (Sánchez, et al. 2015).  This means that while the general Hispanic/Latino population grows dramatically, their representation in the medical community is shrinking. According to data from the Association of American Medical Colleges, the number of matriculants and graduates of U.S. medical schools that identify as Hispanic/Latino has remained stagnant at 5% of students over the past 20 years. (http:/www.aamcdiversityfactsandfigures2016.org/) As a professional organization with partnerships that span community organizations, academic centers, medical schools, hospitals, and others, the Medical Organization for Latino Advancement (MOLA) is committed to make an impact on these figures.
Research shows that underrepresented minorities are more likely to practice in areas that are underserved and underrepresented (Xierali, 2018) highlighting yet another reason why more Latinos need to be recruited due to their unique capacity for impactful research, clinical practice, and leadership. Multiple components need to be influenced to successfully "move the needle" on this complex problem in U.S. medical education and practice, which is why MOLA is addressing the issue from multiple perspectives: Mentorship to support the dreams of young students starting at high school level and beyond; Public health to provide patient navigation and health screenings in needy communities; Wellness to prevent physician and trainee burnout and promote a healthy lifestyle; Advocacy to work together to impact change on a health policy level; and Education & Research to highlight the work of Latino investigators and provide education on best-practices for Latino health to all providers.
The MOLA Latino Health Symposium is our organization's annual venue for discussing, debating, and collaborating on all of the above topics and using them as an educational opportunity to showcase our talented MOLA members' scholarly efforts and learn together how we can better care for Hispanic/Latino patients. We hope that the Symposium is only the beginning to open doors for many Latino investigators, educators and leaders to publish and further disseminate their work in other local, regional, national and international settings. Few events nationwide serve as a venue to highlight educational programs, initiatives, research, and opportunities created by Latinos and about Latinos to advance Hispanic/Latino health.
Meet our Plenary Speakers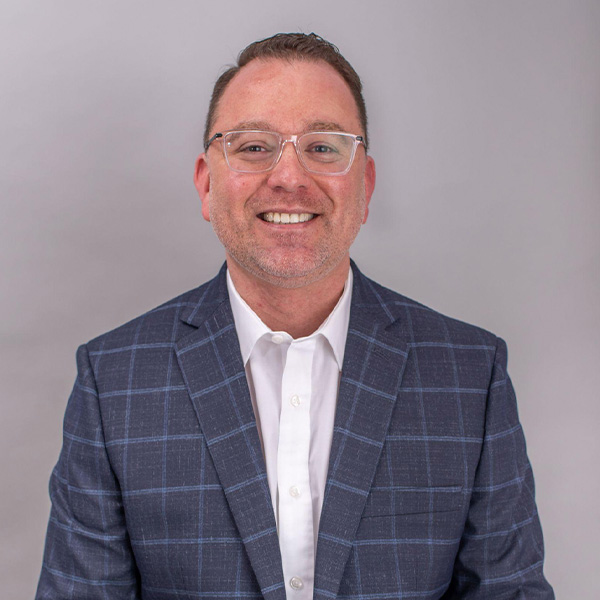 David X. Marquez, PhD
Earned a doctoral degree and a master's degree in kinesiology from the University of Illinois at Urbana-Champaign and a bachelor's degree in psychology from Loyola University Chicago. He is a Professor and Interim Department Head of Kinesiology and Nutrition and Director of the Exercise Psychology Laboratory at the University of Illinois Chicago (UIC). He is also Leader of the Latino Core of the Rush Alzheimer's Disease Center. His research focuses on reducing health disparities, and primarily focuses on older Latino adults. Dr. Marquez is a fellow of the Society of Behavioral Medicine, the Gerontological Society of America, the American College of Sports Medicine, and the National Academy of Kinesiology.
He will present on Saturday October 14th,2023 during the Chronic Diseases track about: How Personal Experience and Research leads to Service with Latinos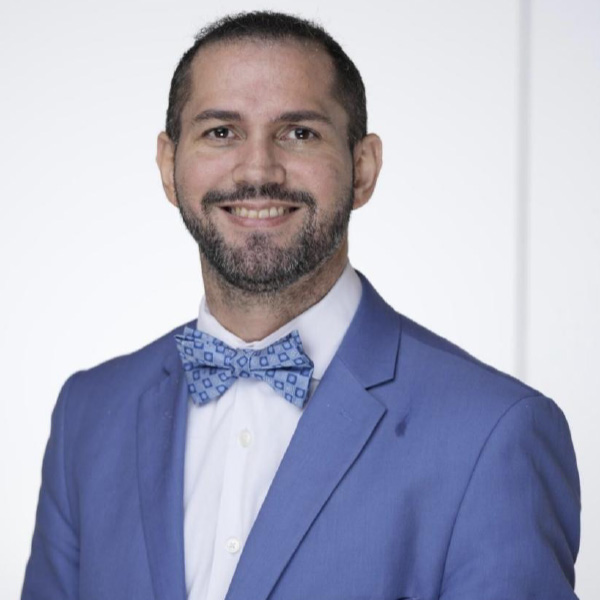 Ricardo Correa M.D., Ed. D., F.A.C.E., F.A.C.P., F.A.C.M.Q
Is a Clinical Professor of Medicine, the Director for Diversity, Equity and Inclusion, at The Lerner College of Medicine and the School of Medicine of Case Western Reserve University. He is the Program Director for the Endocrinology, diabetes and metabolism fellowship and the Director for health equity and Inclusive Initiatives at the Cleveland Clinic in Cleveland, Ohio. In addition he is an associate professor of medicine and the health equity fellowship director for Creighton School of Medicine Phoenix. Ricardo is a regional and local FPAC member of LMSA. Additionally, he is co-chair of national chapter committee and a member of NHMA board of directors.
He is an advocate at local and national level for international medical graduates and serve as the chair of the AMA IMG section. He will present on Saturday October 14th,2023 during the Breakout session.
Let Our Voices Be Heard: Learn about how representation can be had through various media outlets to help move advocacy forward. Panelists will discuss various tips and strategies such as sound bites so that participants can speak to television, radio, podcasts.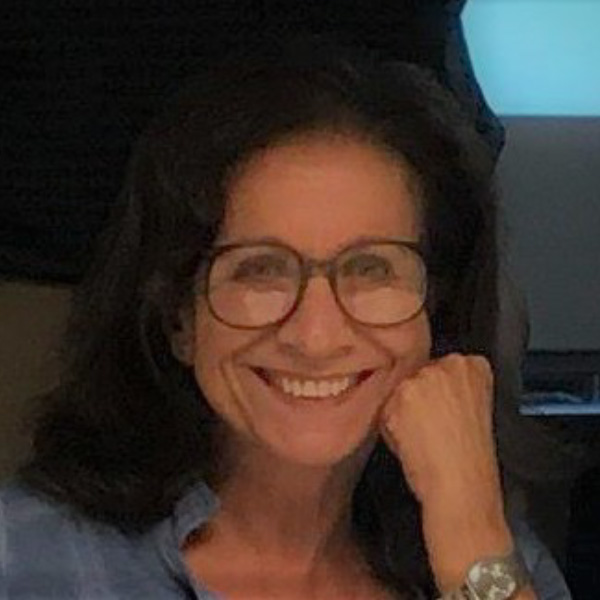 Maria Magdalena Llabre, Ph.D.
Maria Magdalena Llabre received her PhD in educational research from the University of Florida. She is a Professor of Psychology and a Cooper Fellow in the College of Arts and Sciences, University of Miami. She is the Director of Biobehavioral Statistics at the Behavioral Medicine Research Center. She is a fellow of the Society of Behavioral Medicine, the Division of Health Psychology of the American Psychological Association, and the Academy of Behavioral Medicine Research.
She will present on Saturday October 14th,2023 during the morning plenary about Language and Health: What's Spanish got to do with it? Focused on the Hispanic paradox and the role the Spanish language may play in explaining it.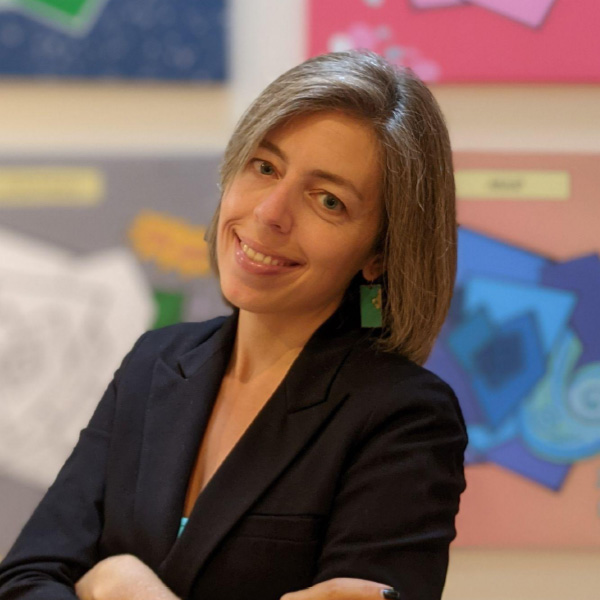 Pilar Ortega, MD, MGM
Dr. Pilar Ortega is Vice President, Diversity, Equity, and Inclusion at the Accreditation Council for Graduate Medical Education (ACGME), where she supports efforts to improve retention and well-being for diverse resident and fellow physicians. Dr. Ortega also holds an appointment as Clinical Associate Professor at the University of Illinois Chicago Departments of Emergency Medicine and Medical Education. She also co-founded two non-profit organizations that foster interprofessional collaborative scholarship focused on diversity, equity, inclusion, and belonging: the Medical Organization for Latino Advancement and the National Association of Medical Spanish.
She will present on Saturday October 14th,2023 during the morning plenary about Medical Spanish: ¿Qué, por qué y adónde queremos llegar?
SYMPOSIUM SPONSORSHIP
Commercial sponsors and MOLA partner organizations will be invited to purchase a booth and provide sponsorship at various levels for the symposium. MOLA is excited to partner with many organizations, both for-profit and nonprofit, but is also committed to unbiased educational advancement of our physicians and students.
We're thrilled about your upcoming participation in the VII MOLA Annual Symposium and IV Medical Spanish Summit- Bridging the Gap through Connections – Cerrando la Brecha a Través de Conexiones on Friday, October 13th and Saturday, October 14th, 2023 at Rush University.
To ensure your time here is seamless and enjoyable, we've curated a list of hotel options that cater to your needs.
Here are the hotels we've selected:
Hotel Chicago West Loop
Address: 1622 W Jackson Blvd, Chicago, IL 60612
Book for Dates between Thursday, October 12th through Sunday, October 15th (book by 9/22/2023) Do not have to book for all.
Price: $219 per night (taxes not included)
Link with code: Hotel Chicago West Loop – Reservations – Room Availability (synxis.com)
Parking: $25 per night, on site parking
Hyatt Hotel
Address: 1835 W Harrison Street Chicago, Illinois, 60612 United States
Book for dates between Thursday October 12th through Sunday October 15th (book by 9/12/23). Do not have to book for all.
Price: $249 per nightThursday self parking $20/night
Link with code: https://www.hyatt.com/en-US/group-booking/CHIZT/G-KMLS
Parking: $20/night, self parking.
Marriott (30 rooms)
Address: 625 South Ashland Avenue Chicago, Illinois 60607
Book for dates between thursday October 12th through Sunday October 15th (book by 9/12/23). Do not have to book for all.
Price: $240 per night
Link with code: https://www.marriott.com/event-reservations/reservation-link.mi?id=1675285805061&key=GRP&app=resvlink
Parking: $40/day,valet parking
Other Hotel options:

Crowne Plaza Chicago West Loop 4.0 star-rating
Address: 25 South Halsted Street, Chicago, Illinois 60661. 1.9 miles from Rush University
Phone number: 3128295000
Parthenon Hostels of Chicago 3.0 star-rating
Address: 310 S. Halsted Street Chicago, IL 60661. 1.6 miles from Rush University
Phone number: 312-258-1399
Other areas to stay:
If considering homestays, such as AirBnB or VRBO, consider staying in the following areas: West Loop, Tri-Taylor area, West Town / Ukrainian Village.