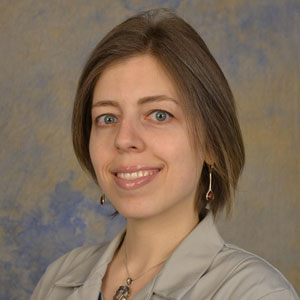 PILAR ORTEGA, MD
President
Dr. Pilar Ortega is a board-certified Emergency Physician in practice at Advocate Illinois Masonic Medical Center. She received her BA from Johns Hopkins University, her MD from the University of Chicago Pritzker School of Medicine, where she also completed residency training.
Dr. Ortega is an Assistant Clinical Professor with dual appointments at the University of Illinois Chicago Departments of Emergency Medicine and Medical Education, where she directs and teaches the Medical Spanish program for the College of Medicine's Hispanic Center of Excellence. Dr. Ortega is the author of Spanish and the Medical Interview (2nd Ed., 2015) a textbook for providers to learn to communicate with Spanish-speaking patients.
Dr. Ortega is Co-founder and President for a new Chicago medical association called Medical Organization for Latino Advancement (MOLA), and a board member of the non-profit organization Hispanocare with whom she provides communitybased bilingual health education. In addition, Dr. Ortega has served as a leader for fellow physicians by means of the National Hispanic Medical Association's Midwest Region steering committee, directing their annual agenda and mentoring medical students and resident physicians.
Dr. Ortega's clinical and research areas of interest are quality healthcare access for Hispanic/Latino patients and assisting providers in achieving cultural and linguistic competency so they can best care for this challenging and growing population. She is a nationally recognized speaker on the topics of language barriers in health and Medical Spanish education. She lives in Chicago with her husband and their four children.