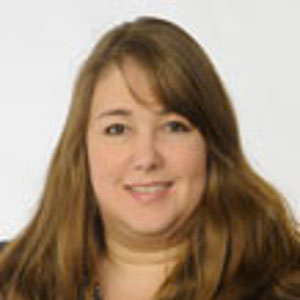 GERALDINE LUNA, MD, MPH
Treasurer
Dr. Geraldine Luna is an Assistant Professor of Medicine in the Geriatrics Fellowship at the Department of Medicine and Geriatrics of UIC. She started her medical degree at the Autonomous University of Guadalajara and then transfer to Ponce School of Medicine in Puerto Rico in 2005, and went on to earn her Residency in Internal Medicine in the San Juan City Hospital in Puerto Rico in 2009. She has also completed Subspecialty Fellowships in Geriatrics and Advanced Geriatrics Research Track in UIC in 2011 and 2012. She is currently a candidate to receive a Masters in Public Health in Health Policy and Administration in May 2017.
Dr. Luna is ABIM board certified in Internal Medicine and Geriatric Medicine. She is actively taking part in community and academic roles such as: board of directives in Urban and Global Health at UIC, editorial board member of Gavin Publisher for the International Journal of Geriatrics and Gerontology, and now treasurer and board directive member of the Medical Organization for Latino Advancement.
Dr. Luna has various clinical interests in the healthcare of geriatric population and in general public health such as healthcare disparities. Her current research investigations underlie frailty syndrome in the elderly, falls and retraining gait interventions in the elder, transition of healthcare and advanced care planning, as well as cultural barriers in healthcare.