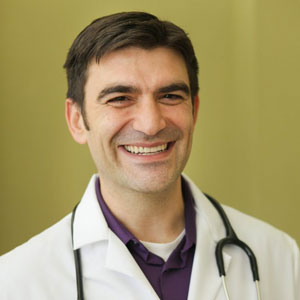 DAVID FLOWERS, MBA, MSN, RN
Board Member
David Flowers is a Bulgarian born nurse, currently enrolled in the North Park University Nurse Practitioner program. 
He worked as an EMT while attending a nursing program. Graduated with a nursing degree in 2004 and since then he has worked in an acute psychiatric setting, pediatrics, surgery, telemetry, ICU and home health. David holds a MBA in finance degree from Upper Iowa University and a Masters in Nursing Leadership degree from Kaplan University. He expects to graduate from his current enrollment in the Nurse Practitioner program in the summer of 2019. 
David is fluent in Spanish and has extensive experience serving the Hispanic community in Chicago as a home health nurse and case manager.