For members interested in developing creative ways to network with other Latino physicians and health professionals and in maintaining a healthy life-work balance and integration. The Wellness Program aims to maximize opportunities for Latino health professionals to get to know each other and expand their networks, relieve stress, and learn about ways to ensure their personal, family, financial, business, and career wellness.
The main strategies for Wellness Program implementation include:
Monthly dinners or activities with a wellness development topic, which may include financial wellness, exercise or health-issues, or other topics of interest to physician personal development and wellness.
Creation of a strong network  via membership development and maintenance.
MOLA community creation as cooperation strategy to enhance growth and development through collaboration.
Activities with emphasis on physician social networking including happy hour, celebrations, thank you events for volunteers, and bi-annual receptions to ensure the membership gets to know each other and develops lasting and impactful relationships.
Activities that engage families and provide a venue for enhancing family life and integration of career with family priorities and responsibilities for the Latino health professional.
Activities that promote financial and professional knowledge that will improve the career advancement of Latino physicians at every stage of their career.
Wellness & Advancement Program
[/vc_column_text][/vc_column]
[/vc_row]
The Wellness Program aims to create opportunities for Latino professionals to interact and expand their networks, minimize provider burnout and add educate on ways to ensure their personal, family, financial, and career wellbeing.
MOLA blog:
MOLA BLOG As a way to maximize members' strengths by sharing ideas and obtaining advice and cosntructive discussions.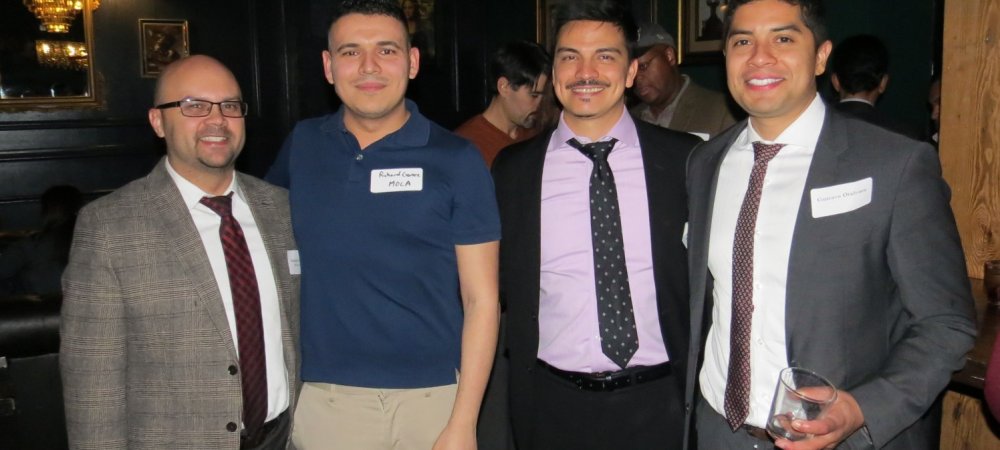 "I attended the medical legal event and I was truly inspired by how many successful Latino professionals came together for a common cause."  

Fidel Castillo, MD
Partnership with Hispanic Lawyers Association of Illinois (HLAI):
The Medical Legal Social event on November 8th represented the first time that MOLA and our partner legal organization, the Hispanic Lawyers Association of Illinois (HLAI) joined forces to celebrate how much we have in common as Latino professionals. With over 70 attendees, the event was a great success to initiate what we plan to be a strong and longstanding partnership. MOLA Physician Dr. Fidel Castillo was our featured speaker answering questions from the legal community such as when it is recommended to seek a second opinion, and HLAI Attorney Moses Suárez discussed the good samaritan law as pertains to doctors.
The event was coordinated by HLAI's Anna Lozoya and President Juan Morado as well as MOLA's Wellness and Advancement committee.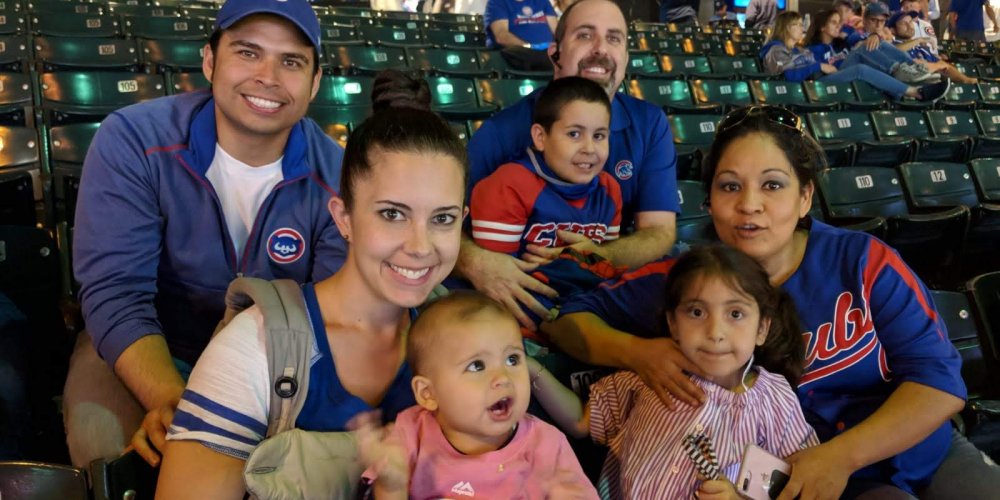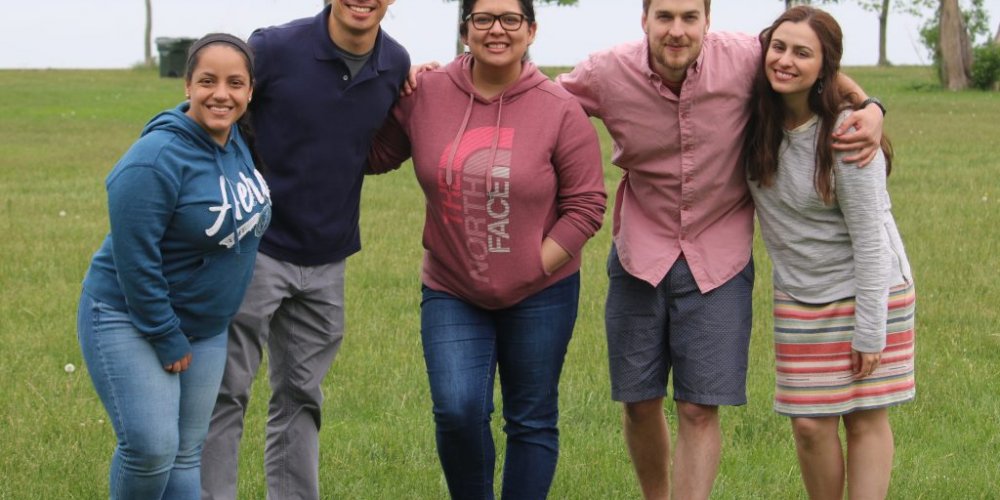 MOLA virtual community offers:
Members directory with specialties and interests to facilitate connections and patient referrals.
Health Forum to ask and provide practical advice on health and professional guidance.
Jobs, research, interships and other career advancement opportunities.
Corroborative writing and blogging.